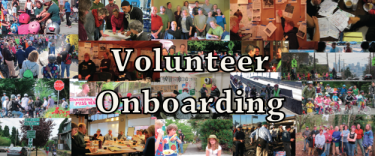 What:
Come learn more about Seattle Neighborhood Greenways, connect with other passionate people, and learn how to get involved. Light snacks provided. Please let me know if you have any questions.
When:
Two opportunities, September 21st or 27th, 5:30-6:30 PM
Where:
Impact Hub Seattle, 220 2nd Ave S, Seattle. 4th Floor.
RSVP:
on Facebook or to Gordon@SeattleGreenways.org.
Seattle Neighborhood Greenways is powered by people like you who work to make our streets safer and more comfortable for everybody. We want all neighborhoods to be great places to walk, bike and live. Volunteers and supporters like you are critical to making this happen. We have locally organized groups across the city that utilize what each individual is able to bring to the cause.