Major in Community, Environment & Planning
Apply today! CEP is a two-year undergraduate major at the University Washington. Our program empowers students to pursue their own educational goals in the company of other self-directed individuals.
Senior Project Film Festival
In spring 2022 we hosted our 3rd annual film festival! This event featured 31 short films created by CEP seniors over the course of nine months.
Check out our CEP Instagram feed below!
Incoming Students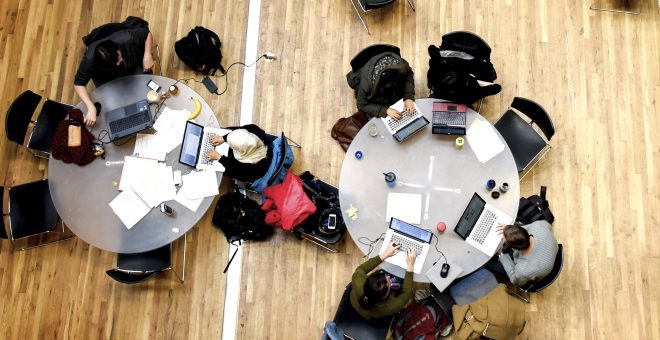 Interested in learning more? Watch our introductory video made by a CEP alumni!