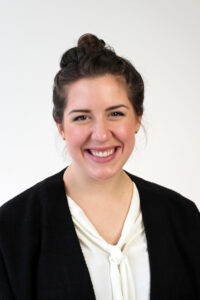 Megan Herzog is the Academic Advisor for the Community, Environment & Planning (CEP) major. She is a CEP alumna and is passionate about working with undergraduate students to create individualized educational plans that amplify their unique skills, interests, and abilities.
She is available to meet with current students who are in the CEP major. You can send her an email at cepinfo@uw.edu. She typically responds to emails within one workday (Mon-Fri). Current students can also meet with Megan via Zoom starting again in August 2023 by scheduling an appointment here: https://calendly.com/herzomeg/
Student Support Services
Incoming first-year students are welcome to schedule an appointment to learn more about the major and career opportunities open to graduates.
Current UW students interested in majoring in CEP will benefit from an advising appointment to discuss how the major might meet their goals.
Transfer students are especially encouraged to schedule an appointment to strategize course choices at their current school before applying to UW.
Current CEP students are encouraged to schedule an appointment to talk about course plans, registration, declaring a minor or double major, and more.
Quick Links