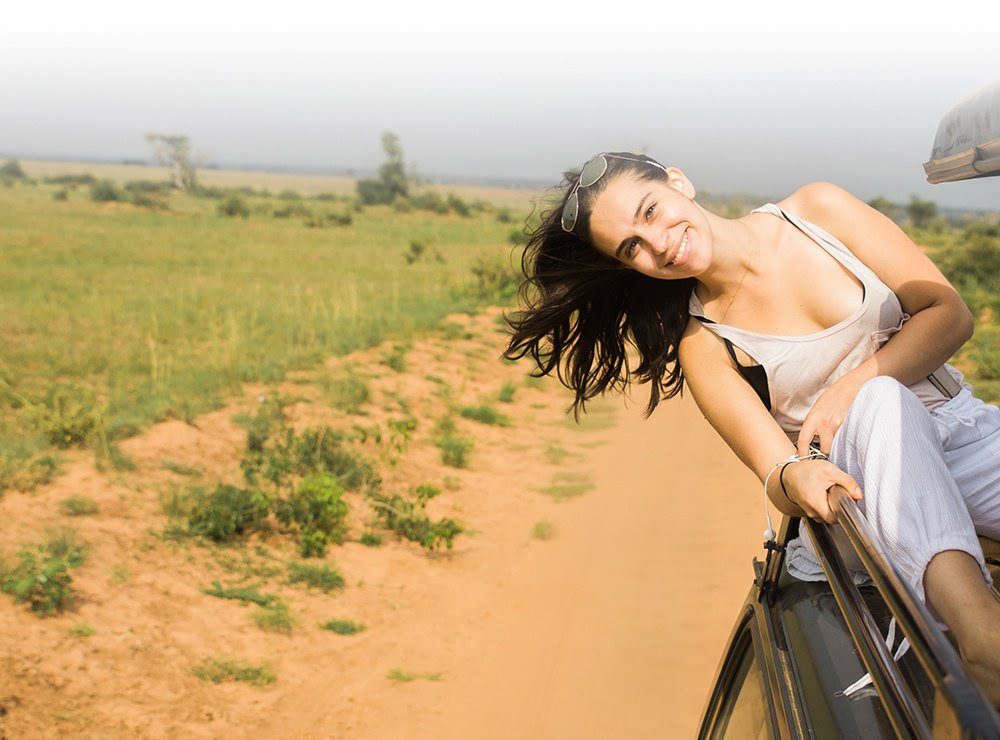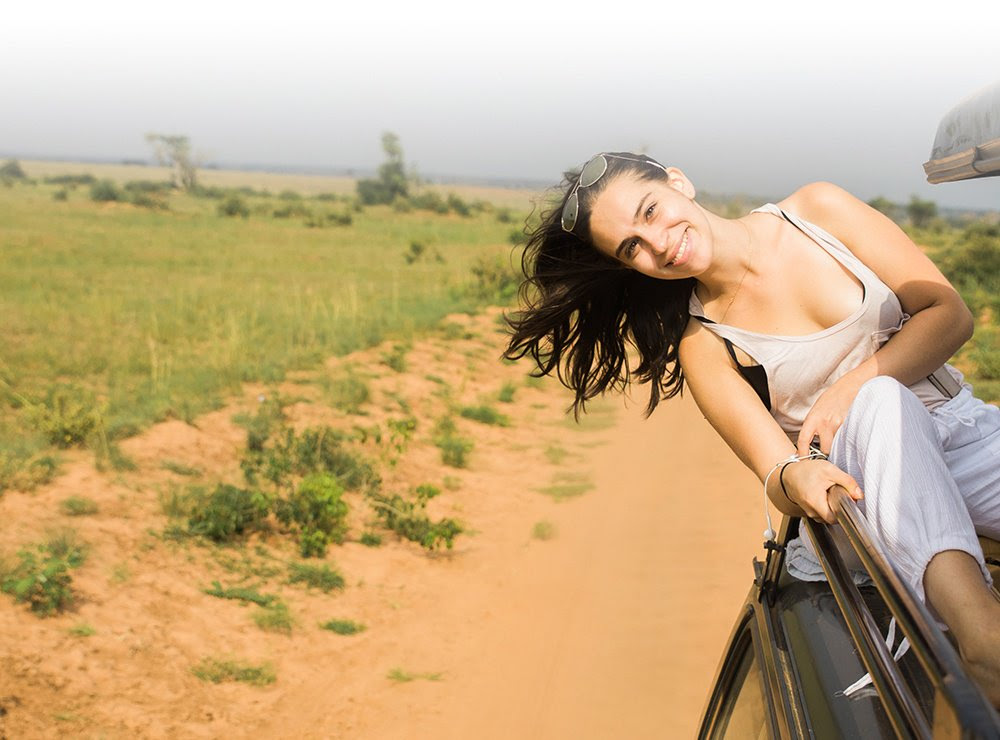 INTERN. STUDY. TRAVEL.
Spend a semester abroad in a developing country while gaining career-relevant experience through a hands-on internship placement.
Earn transferable course credits while learning from a local professor at one of our partner universities.
Experience a diverse culture as you explore a new country, work with local changemakers, and travel to beautiful destinations with new friends.
For over 5 years, Insight Global Education has run international programming for high school and university students in over 6 countries. We passionately believe that experiential education is the best tool for both academic, and personal growth.
Our Mission is to promote positive global change by providing remarkable learning experiences for students of all disciplines.