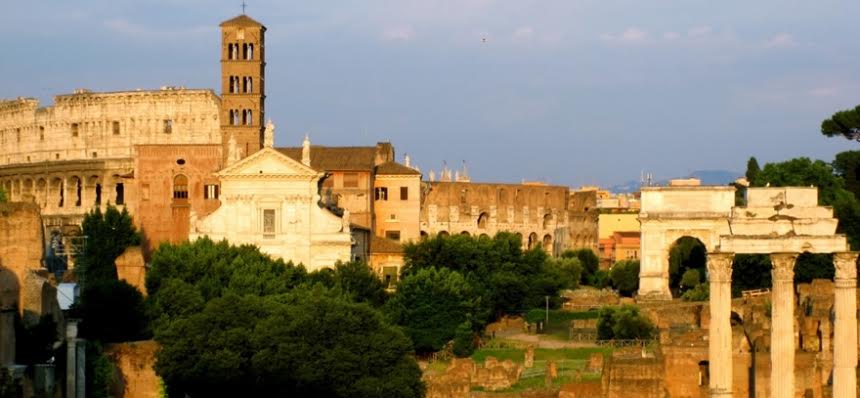 Led by English Department faculty Kevin Craft and Katharine Ogle, the program offers 15 credits in English and Creative Writing.
Welcome all students. No experience in literary analysis or creative writing is presumed. Classes will be held at the University of Washington Rome Center at the 17th-century Palazzo Pio, situated in the vibrant center of the city's historical district, as well as out and about in the city itself. A number of field trips, museum visits, and excursions will also be included in the program fee. Housing will be in shared apartments arranged by the UW Rome Center.
Caput Mundi: Where All Roads Lead
JOIN a band of ink-stained wayfarers for a Mediterranean spring full of walk, talk, and literary comradeship in and about the Eternal City. As readers, we'll consider the words and thoughts of novelists, poets and sundry quill-drivers who followed that road before us. As writers, we'll put ourselves in their shoes, pounding the cobbles daily, notebooks in hand. In addition to art and architecture, we'll explore the natural history of an ancient environment that set the conditions for Rome to become Rome, the world's first multicultural nation-state.
Application deadline: November 15, 2016
Apply online through the Study Abroad website: click here