About the Event
Welcome to our 3rd Annual CEP Senior Project Film Festival! This event featured 31 short films
created by seniors in the Community, Environment & Planning major at the University of Washington.
The films feature projects that have been ideated, planned and executed by students over the course
of the past nine months. They center topics related to community engagement, the human experience,
radical change, planning, design, resiliency, and more. Questions? Email cepinfo@uw.edu.
Room 1: Gould Court East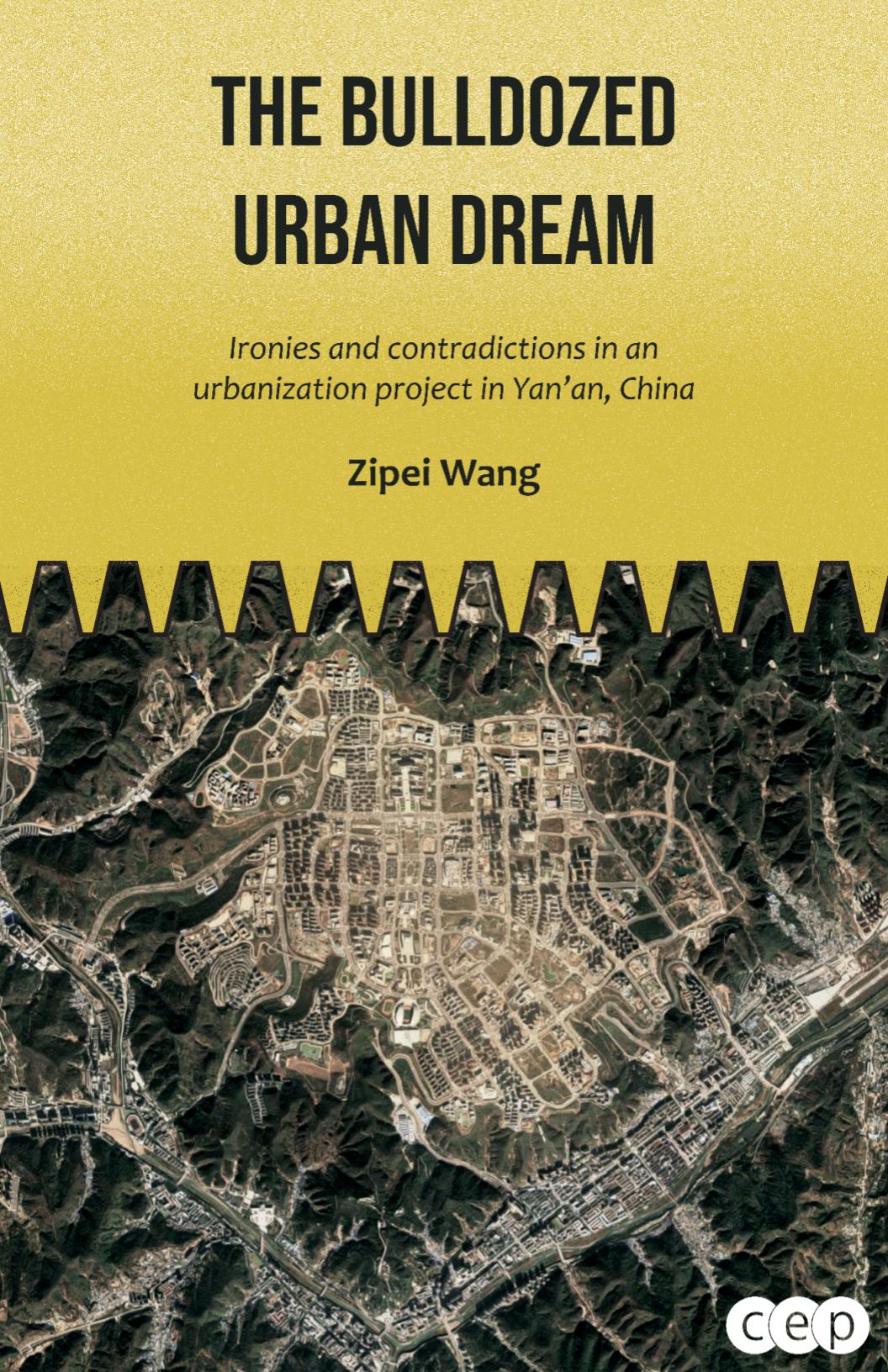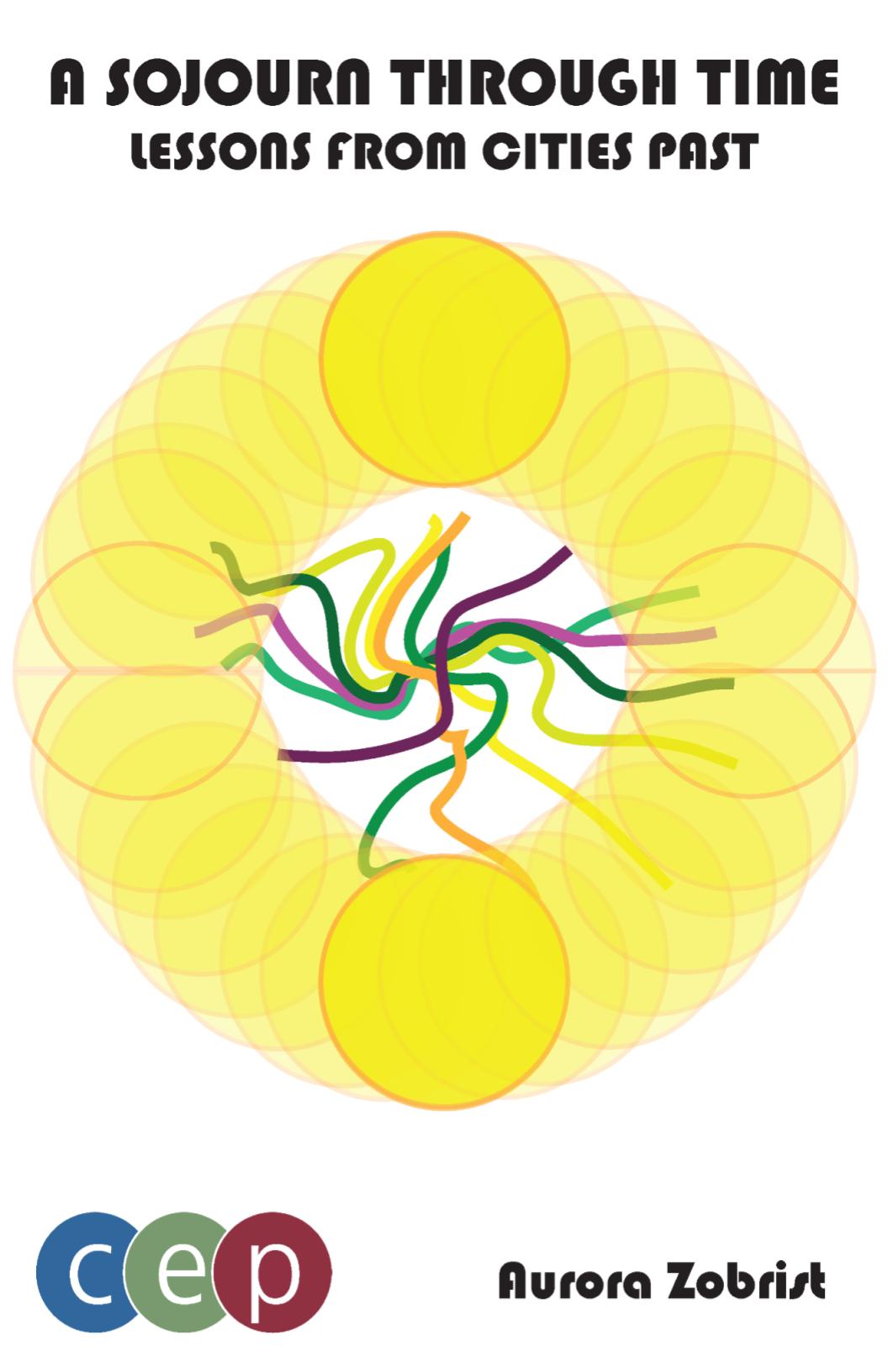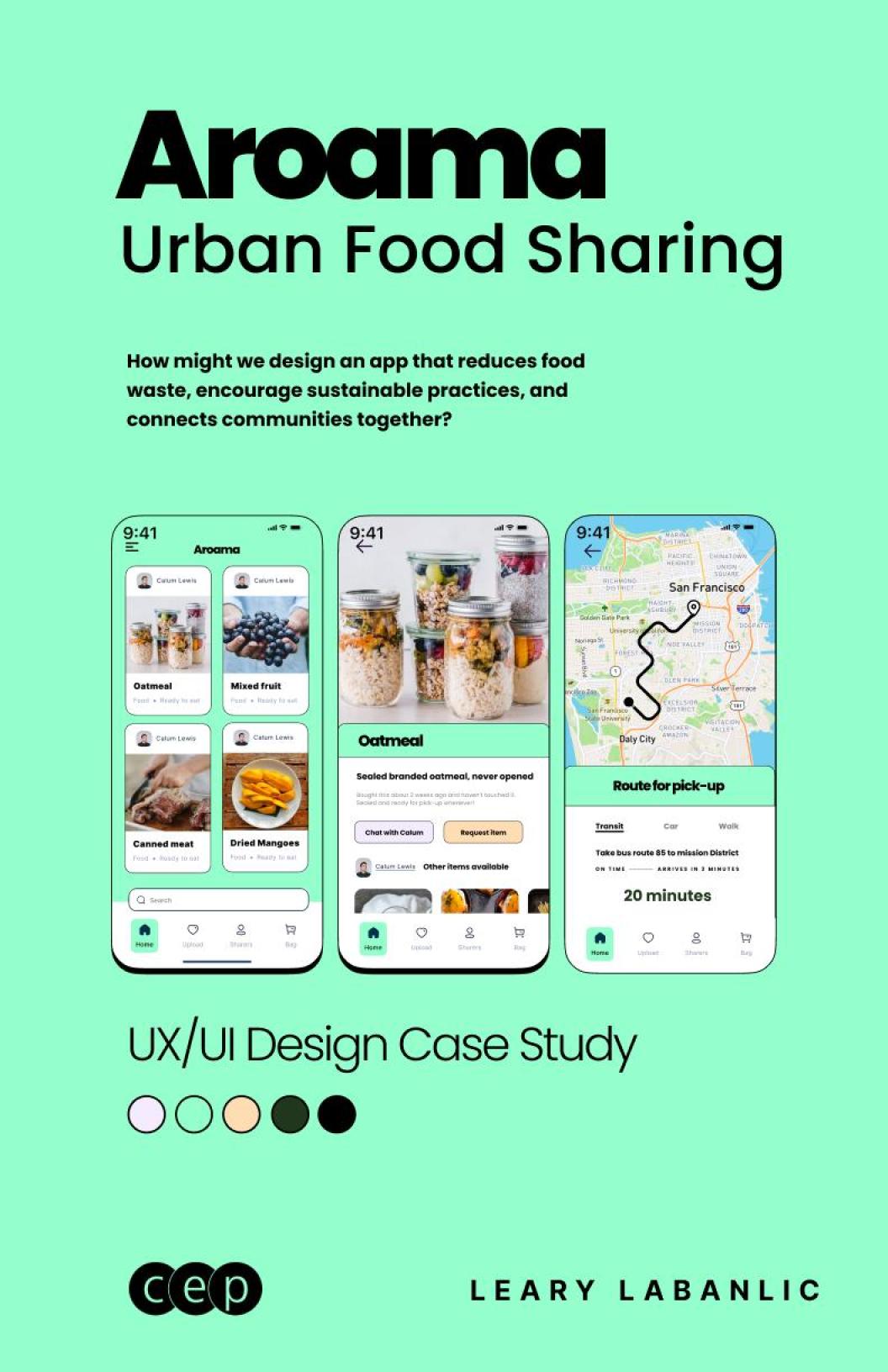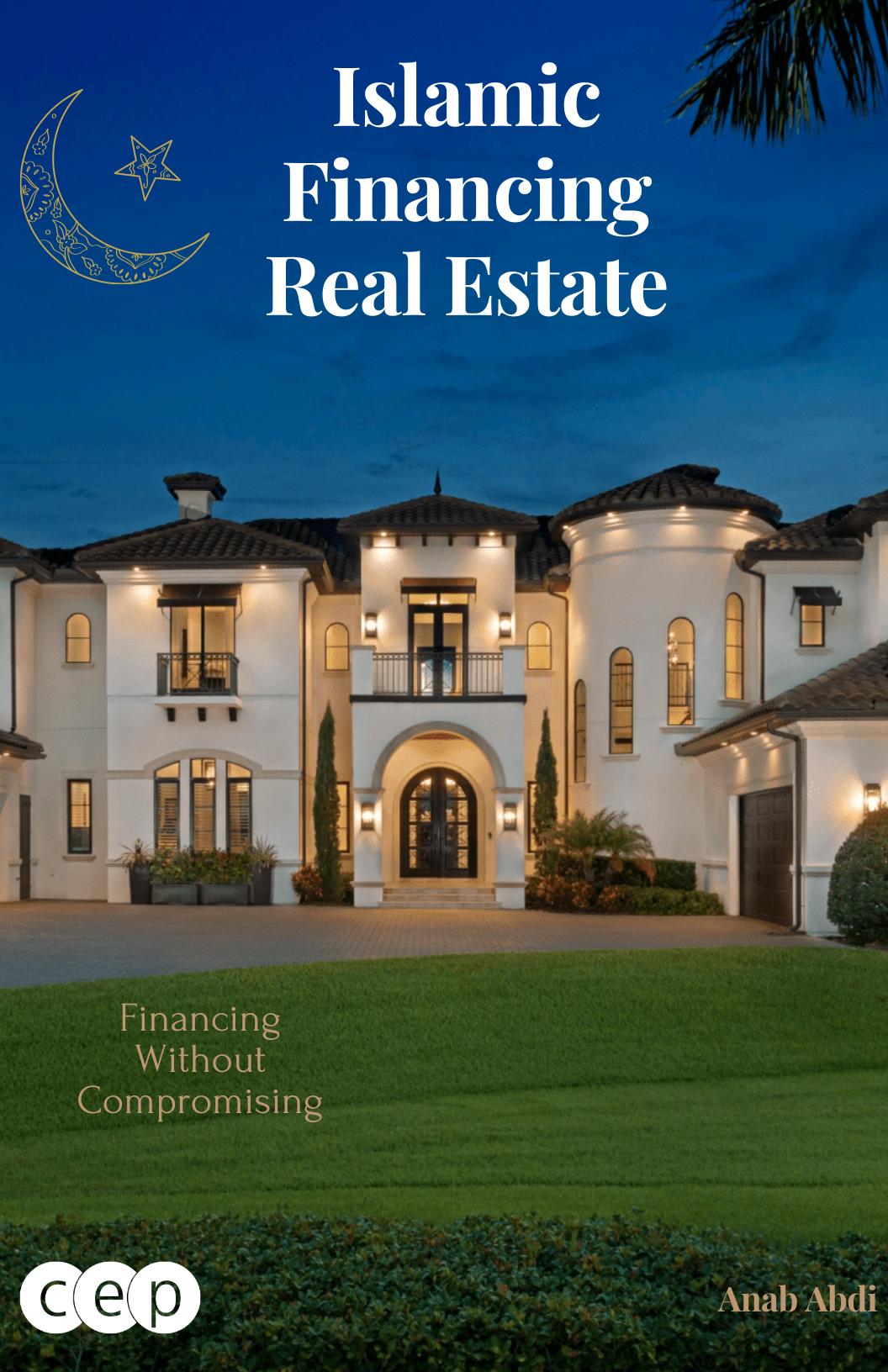 Room 2: Gould 100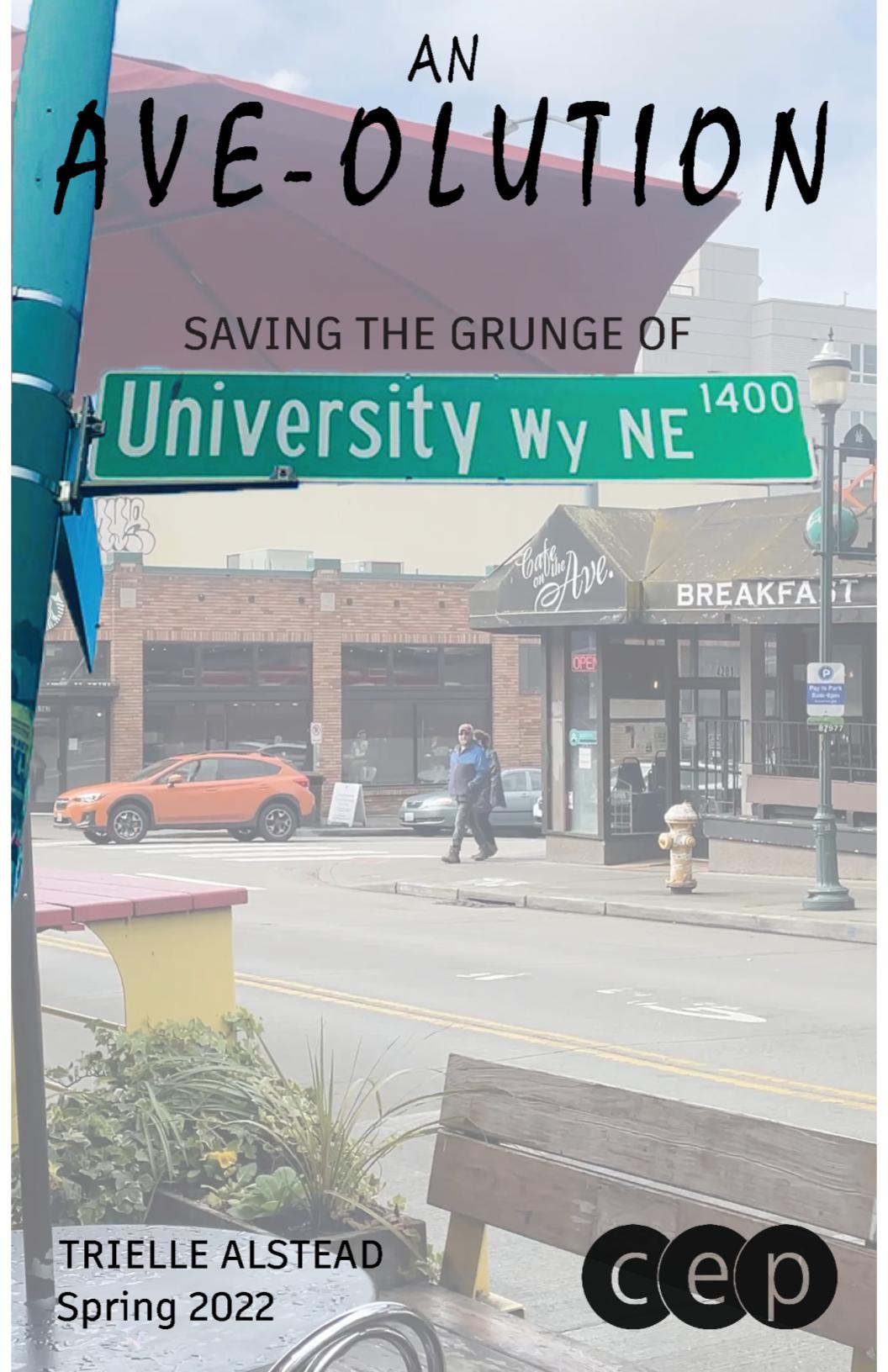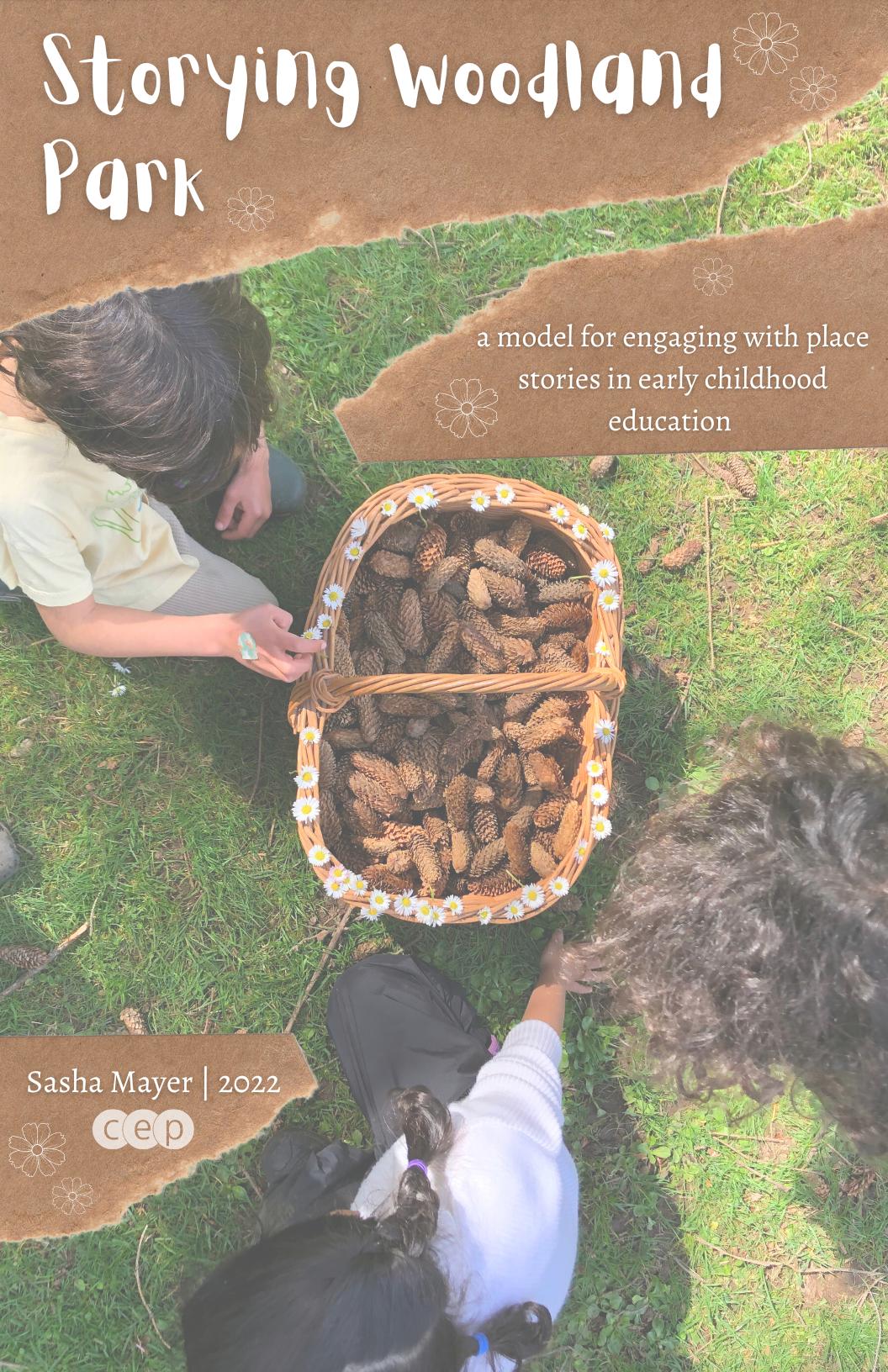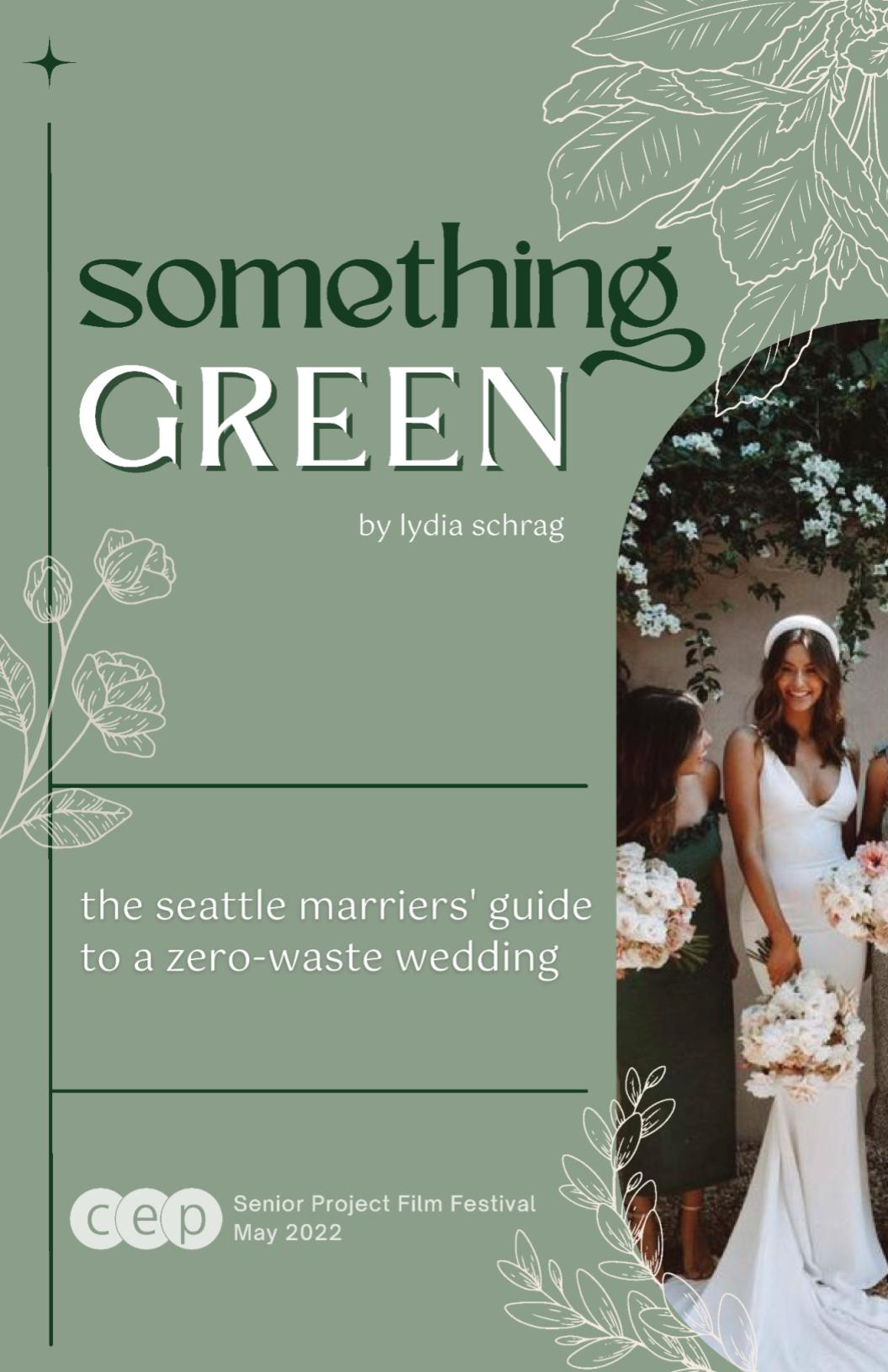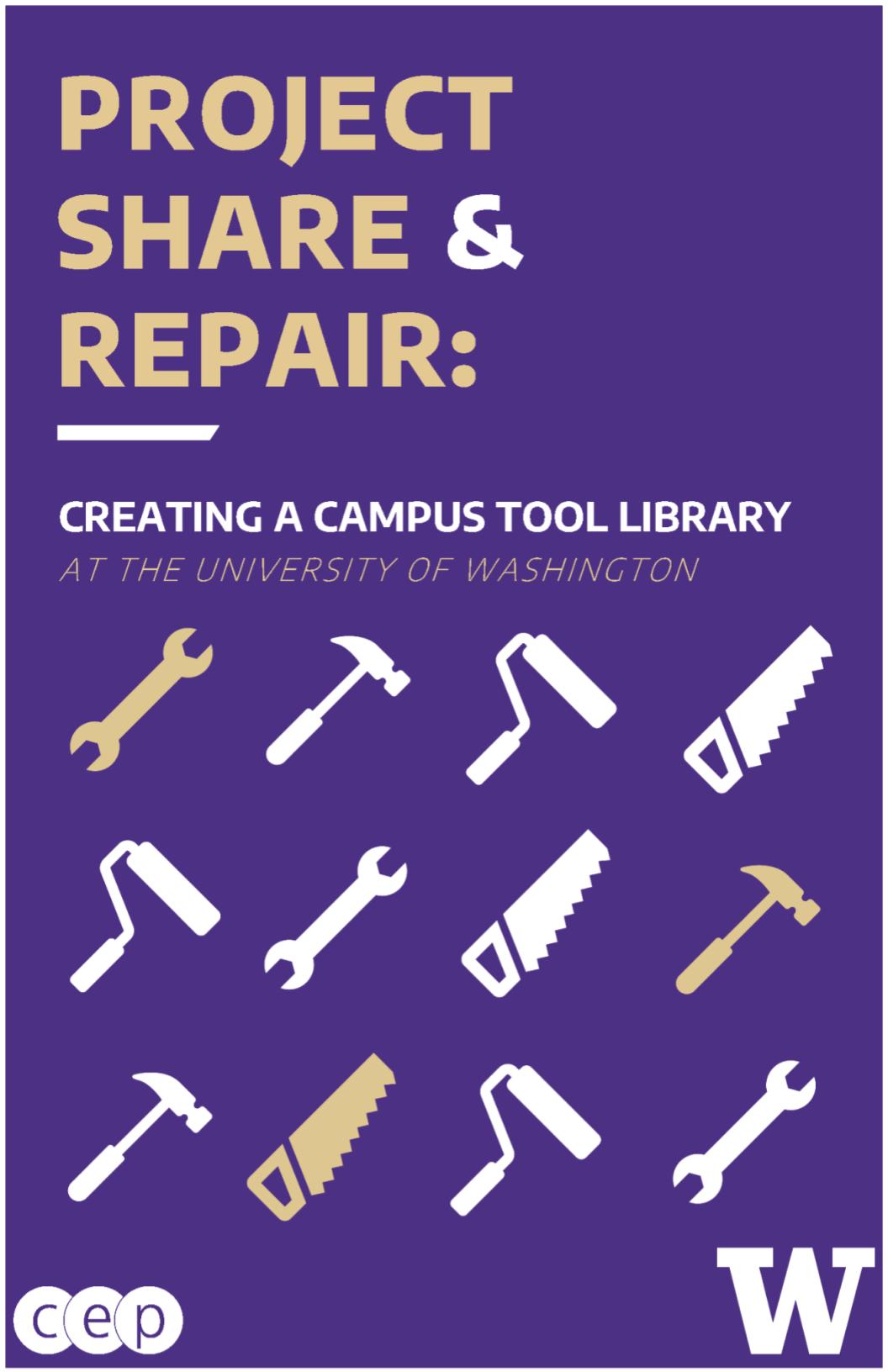 Room 3: Gould 102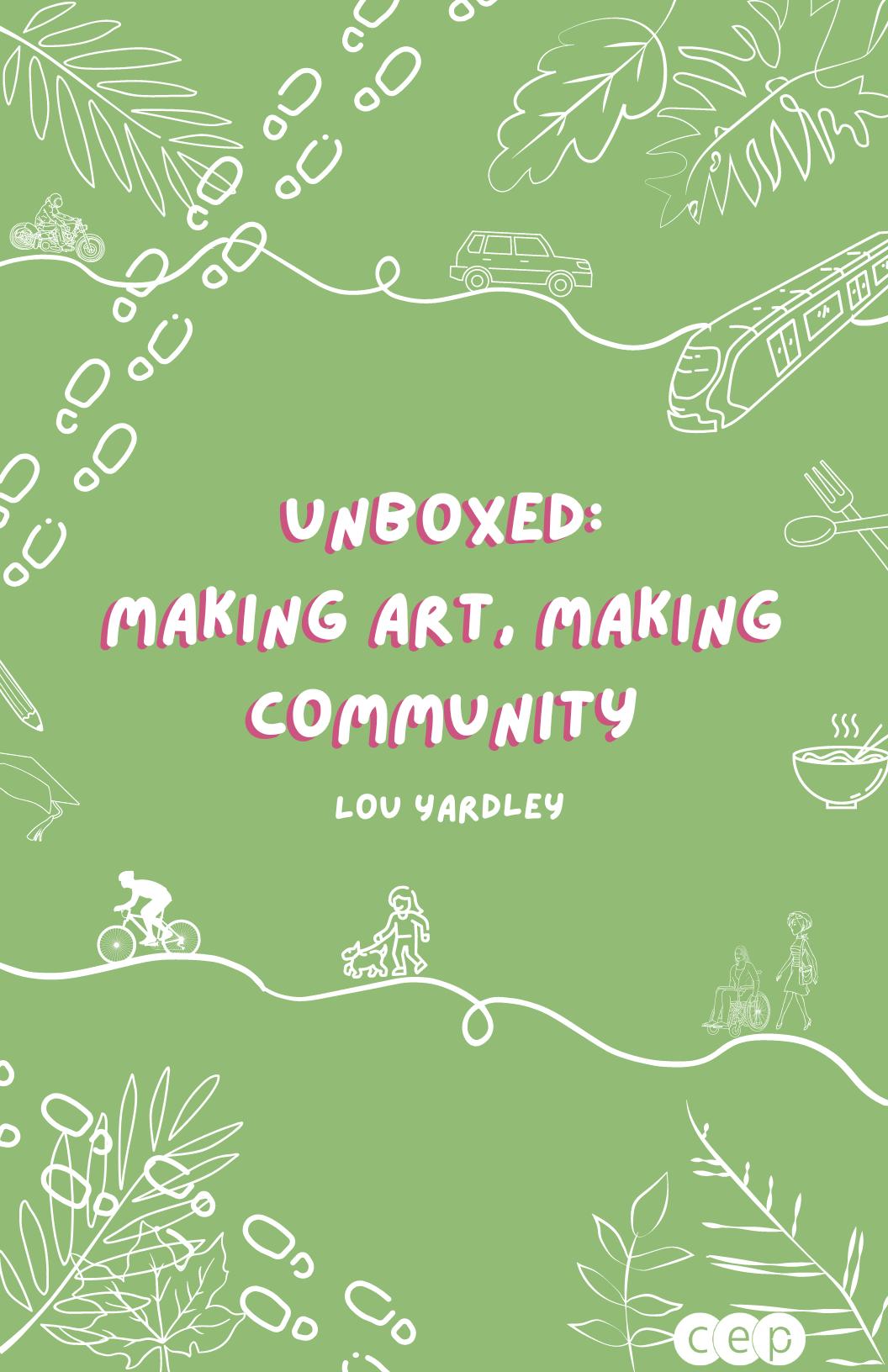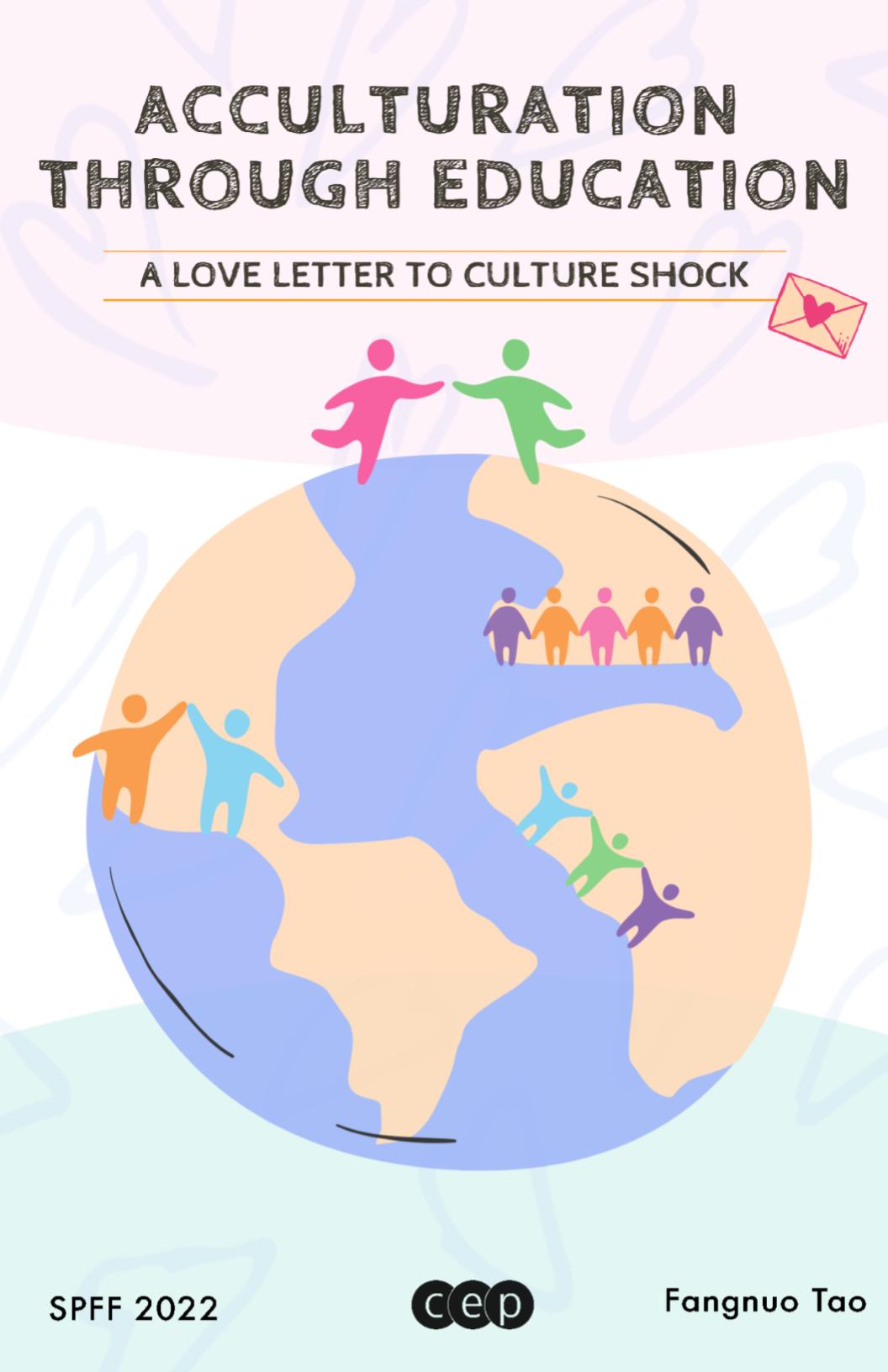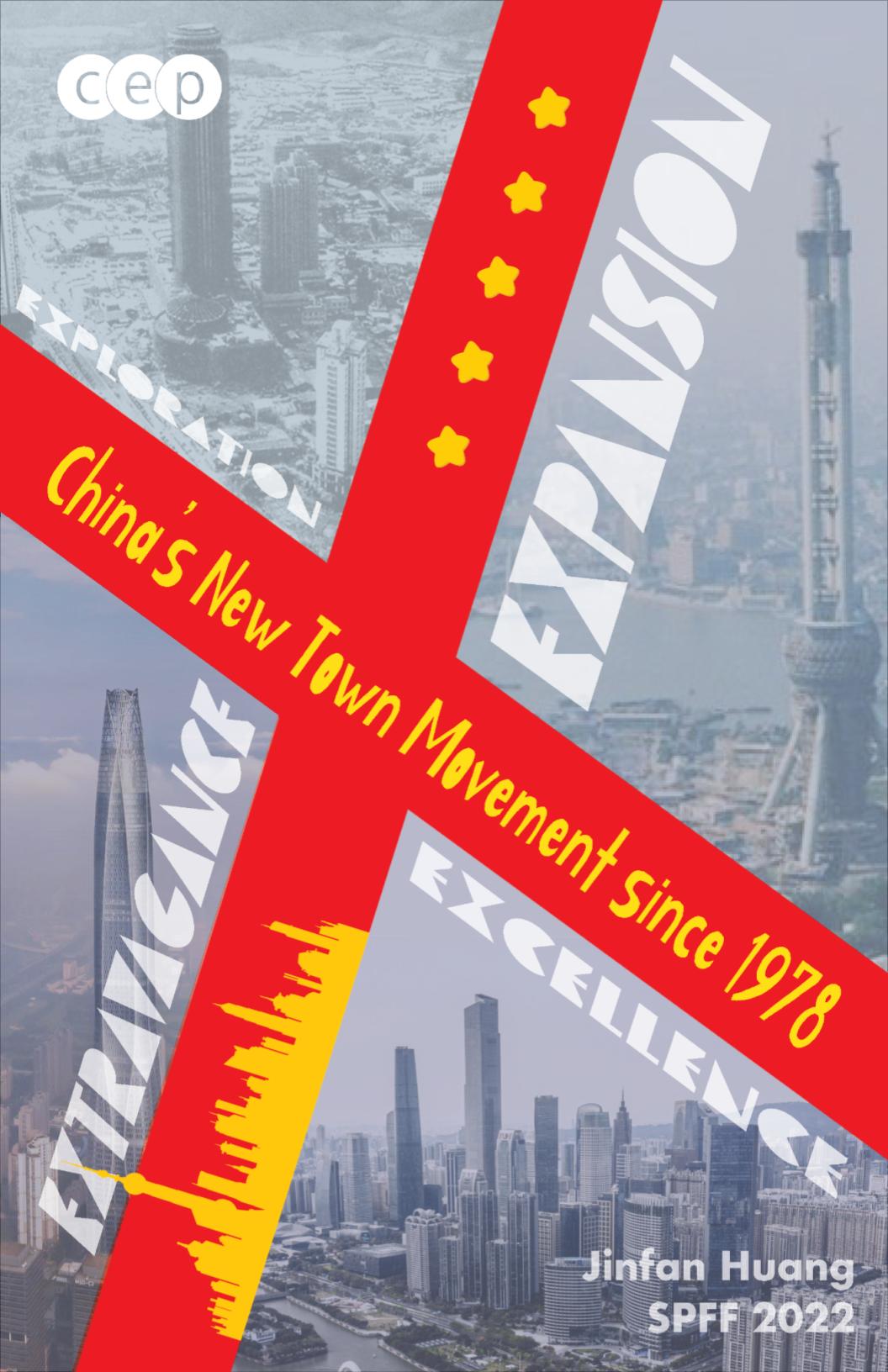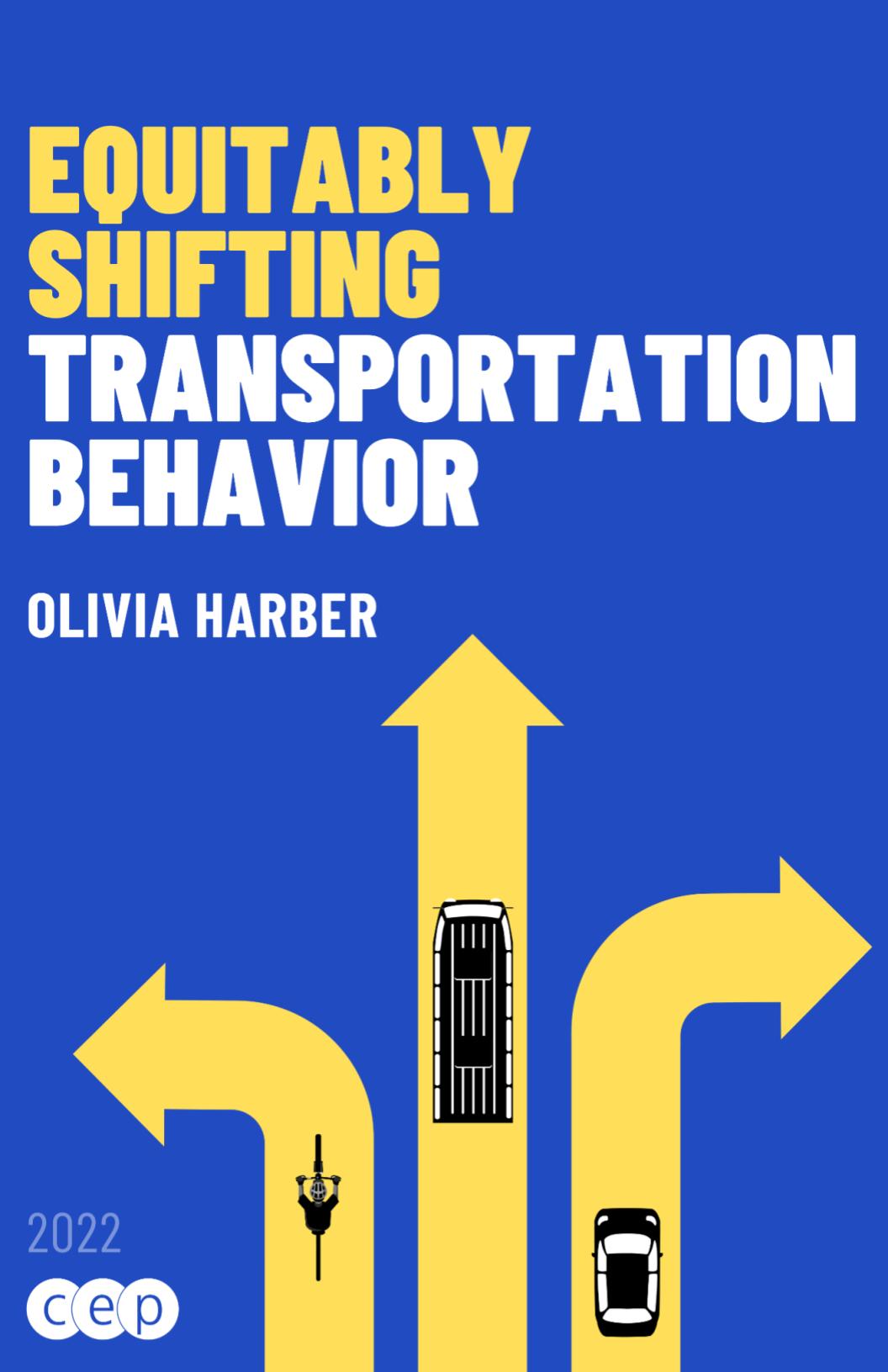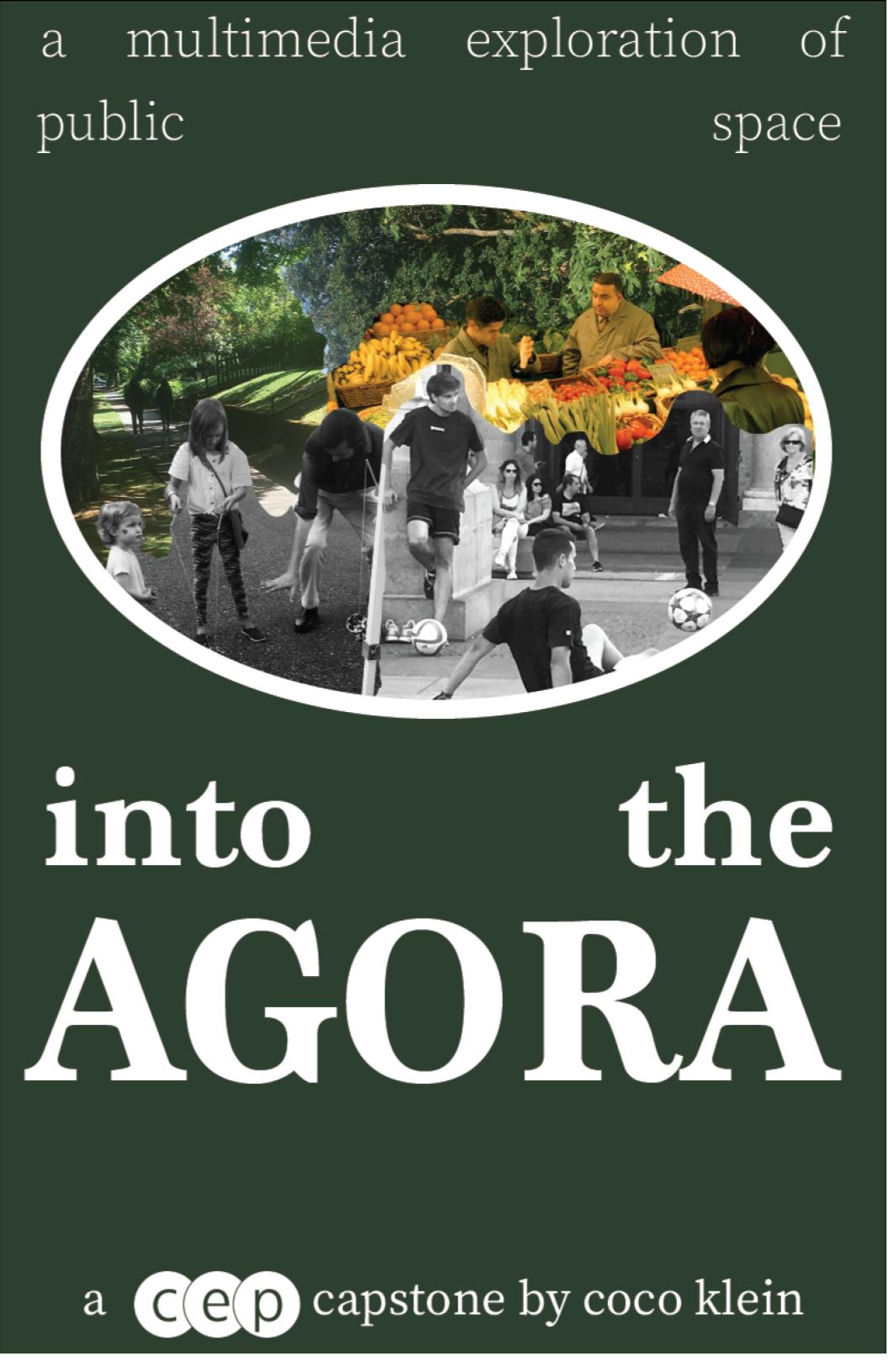 Room 4: Gould 110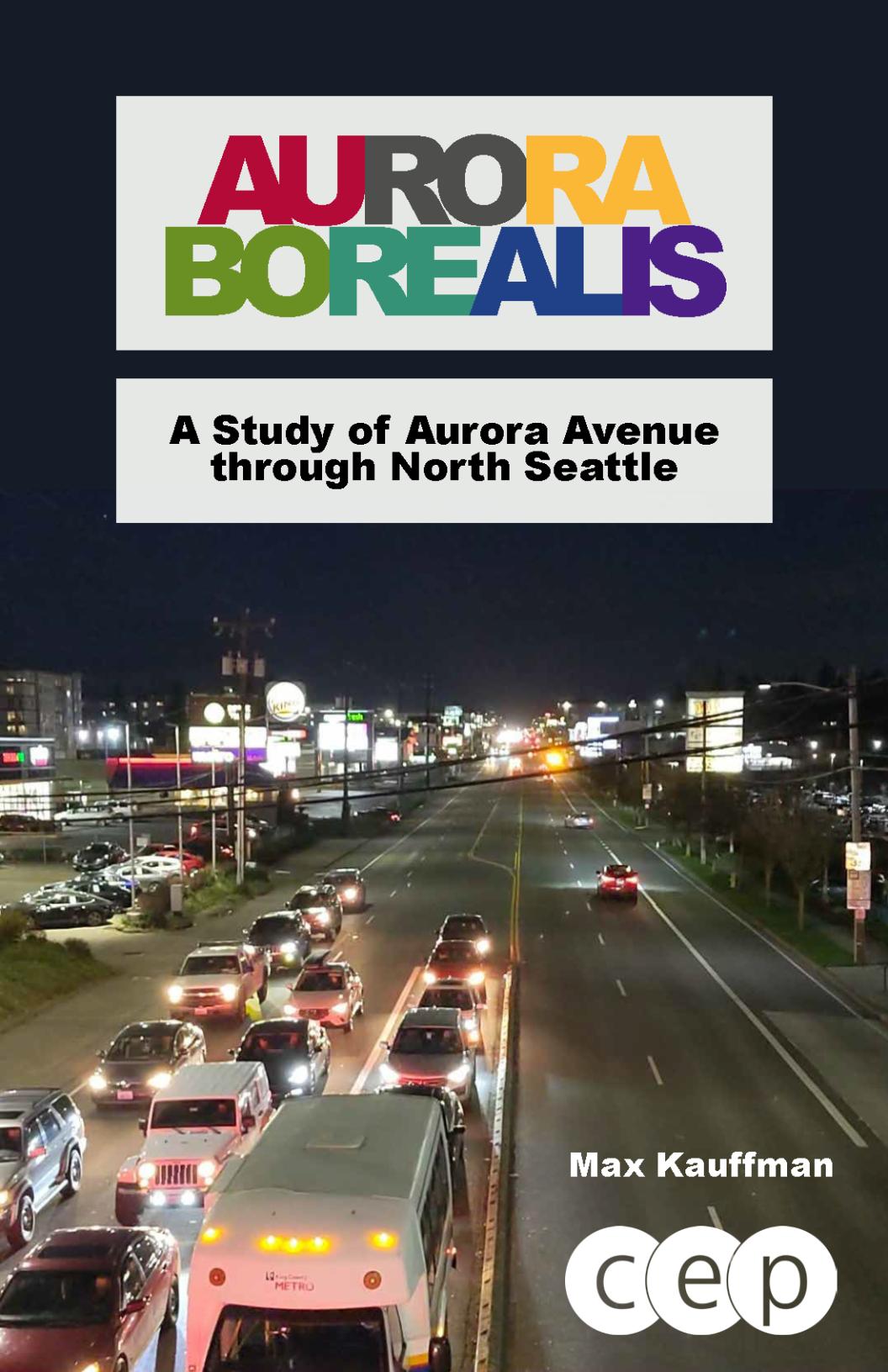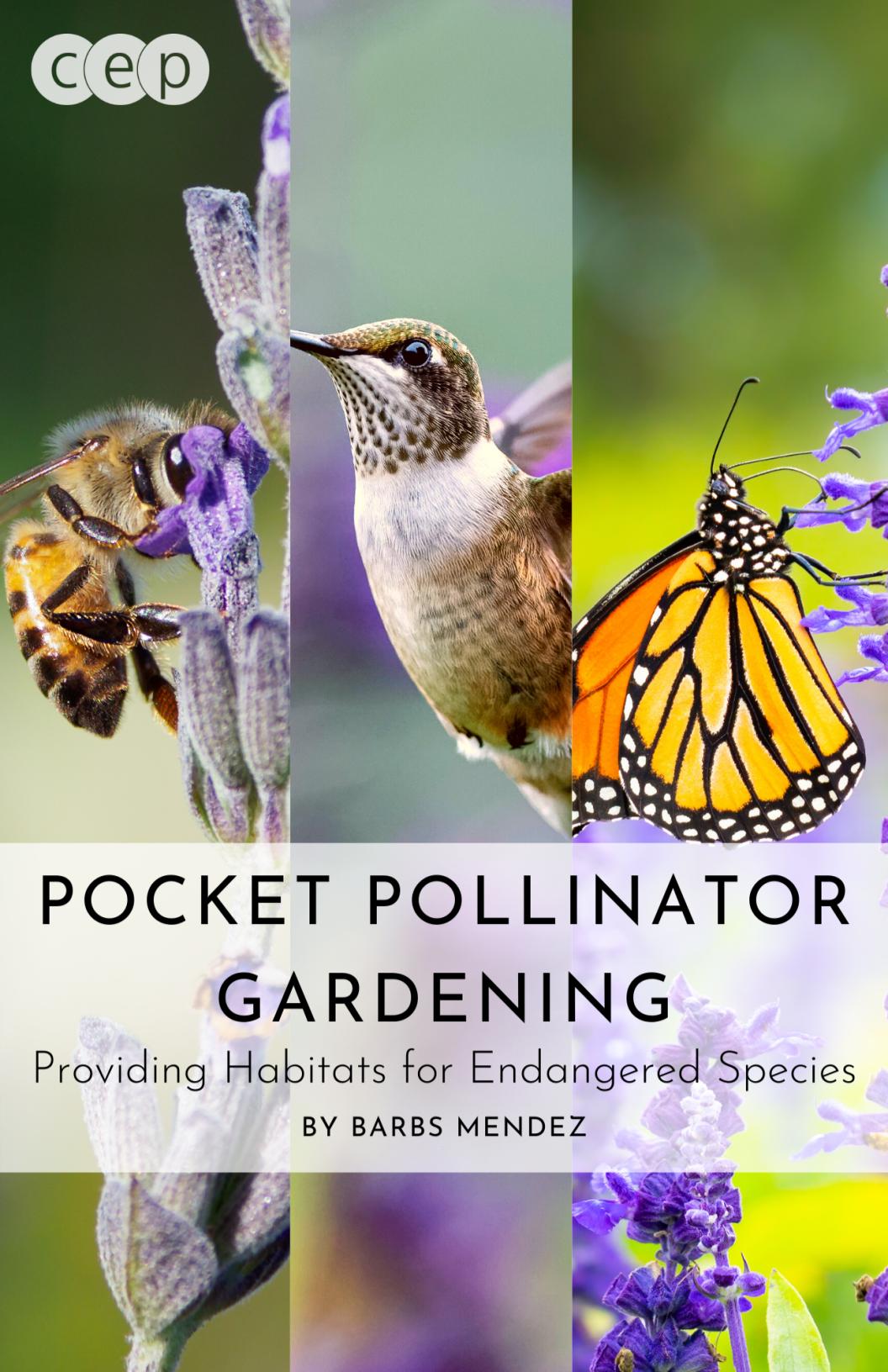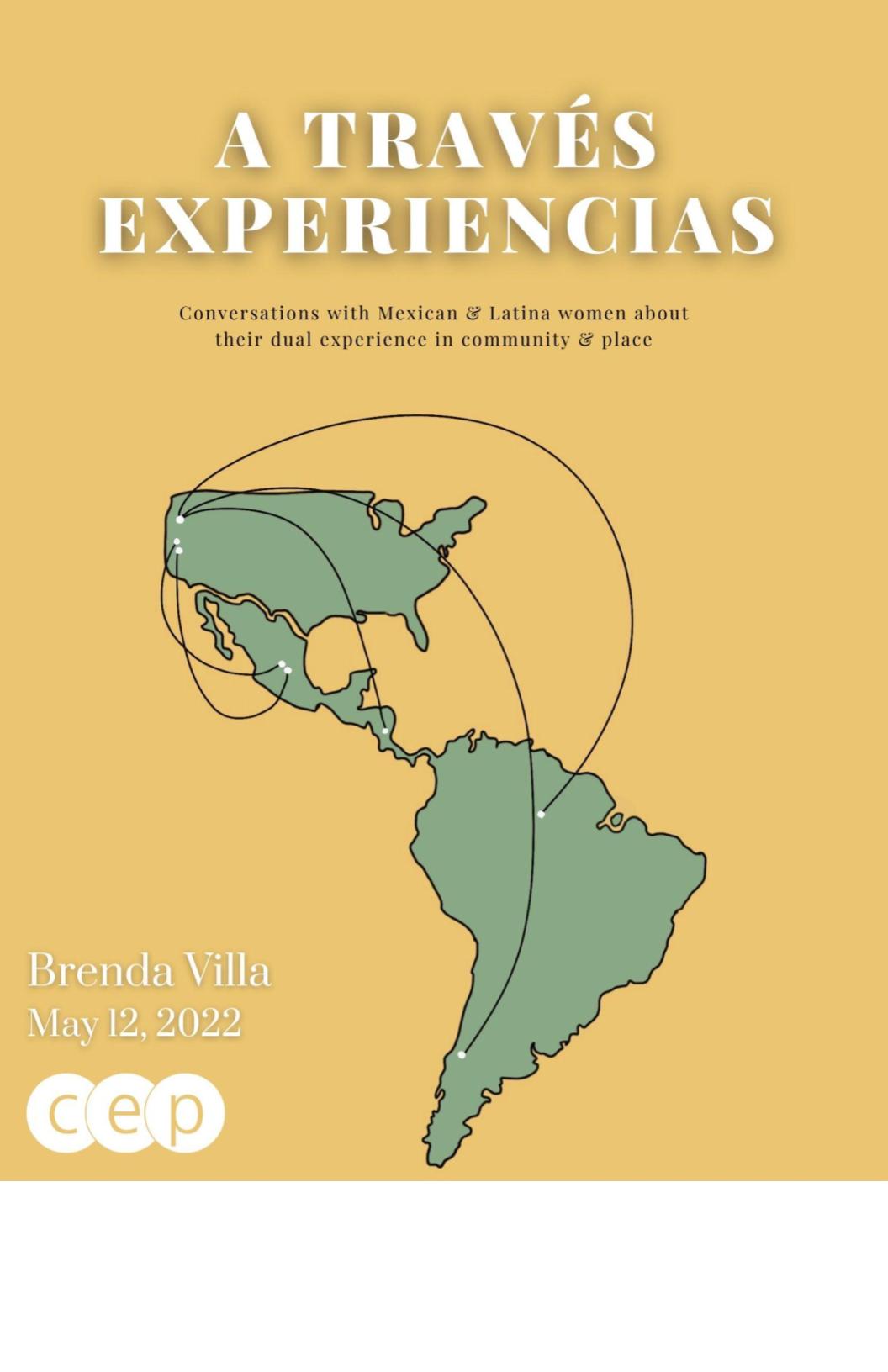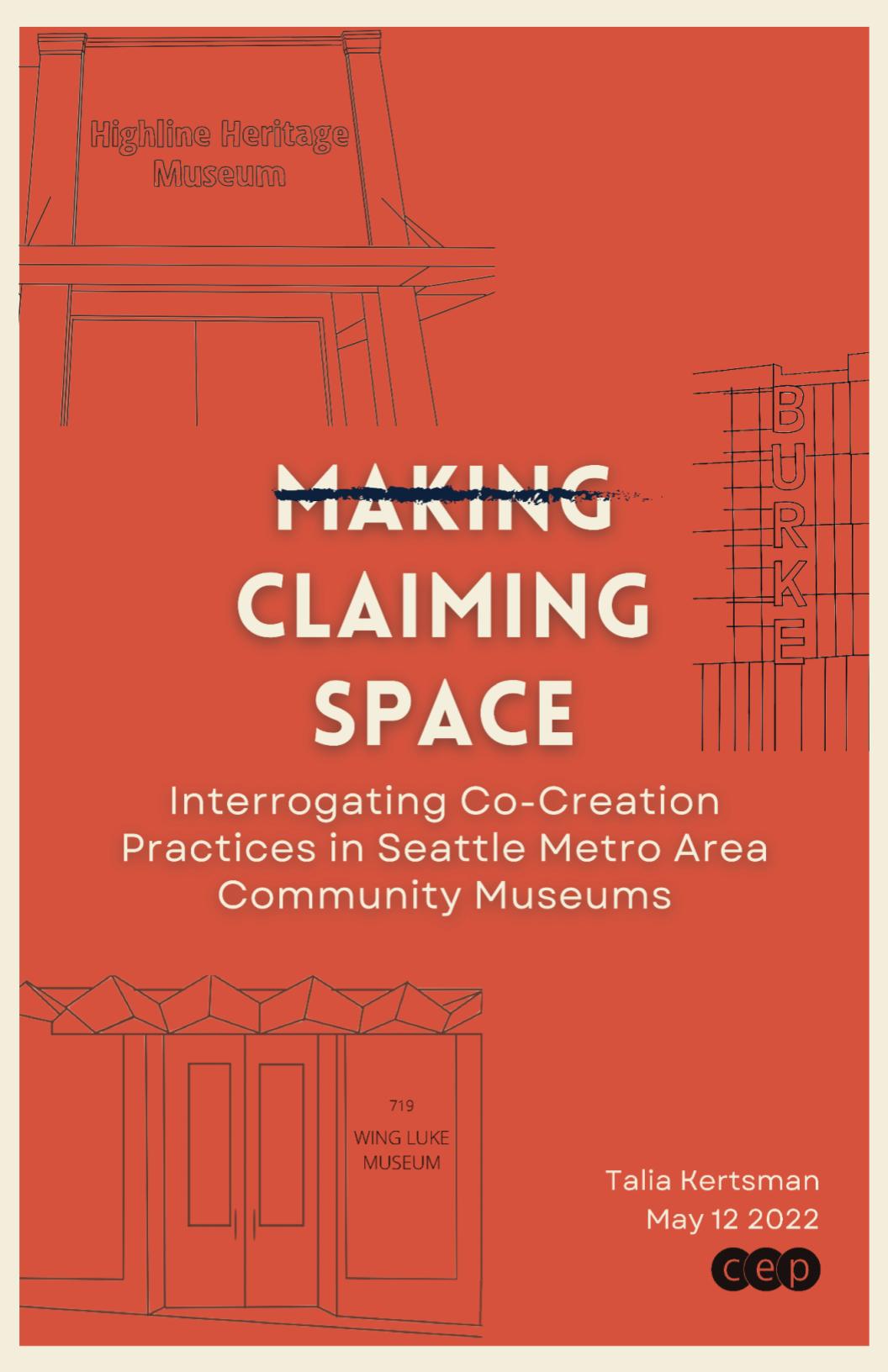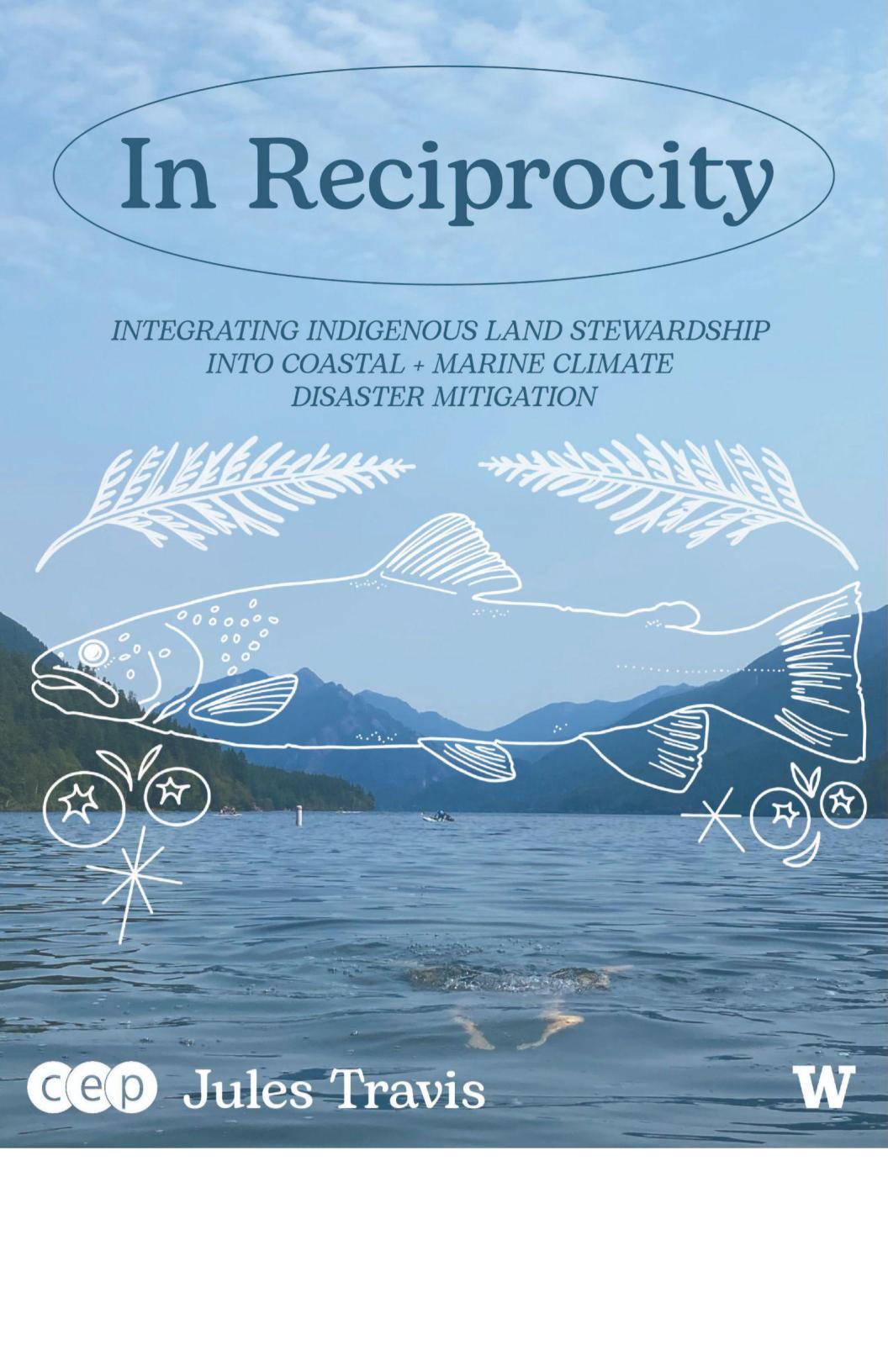 Room 5: Gould 114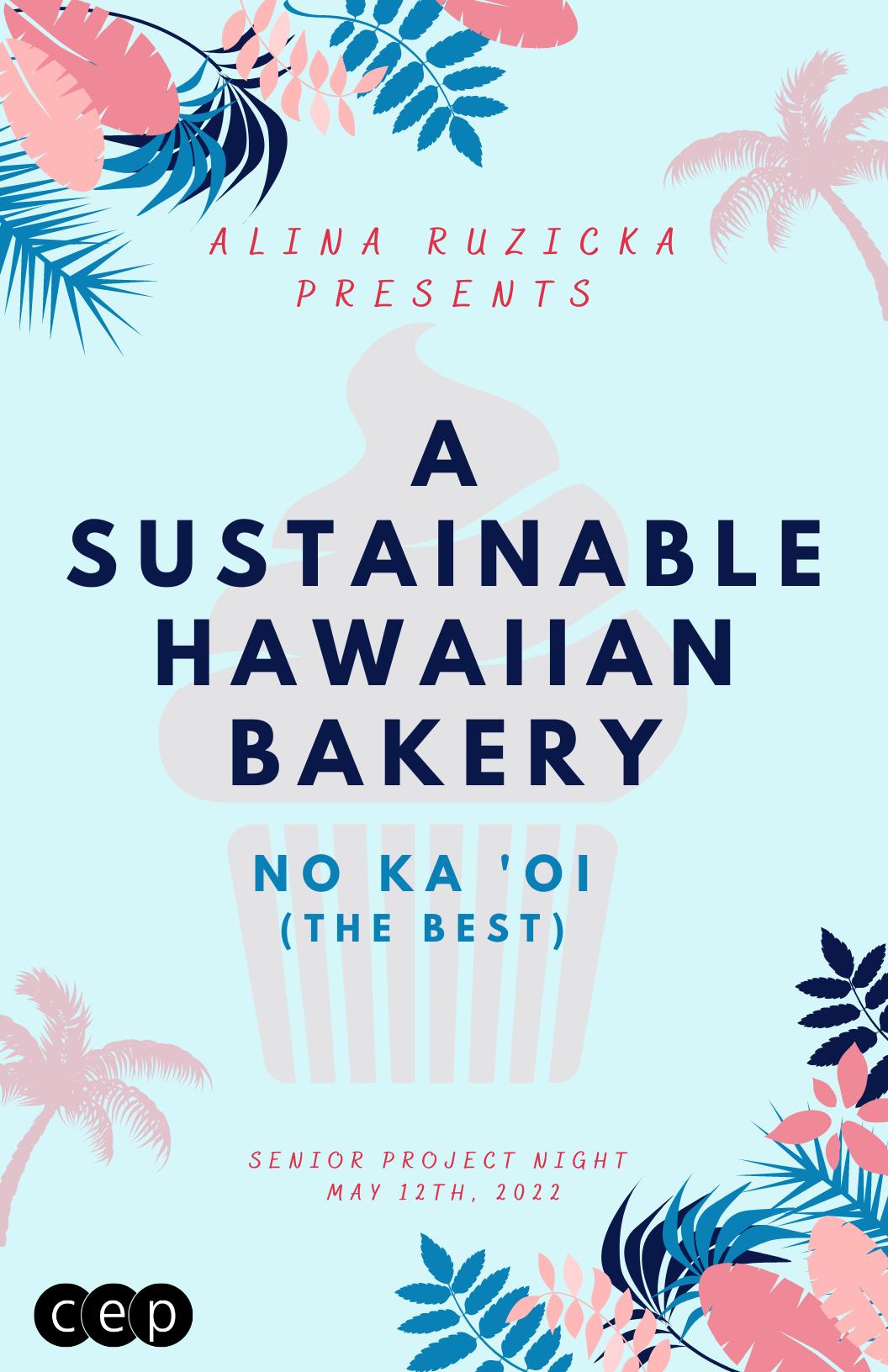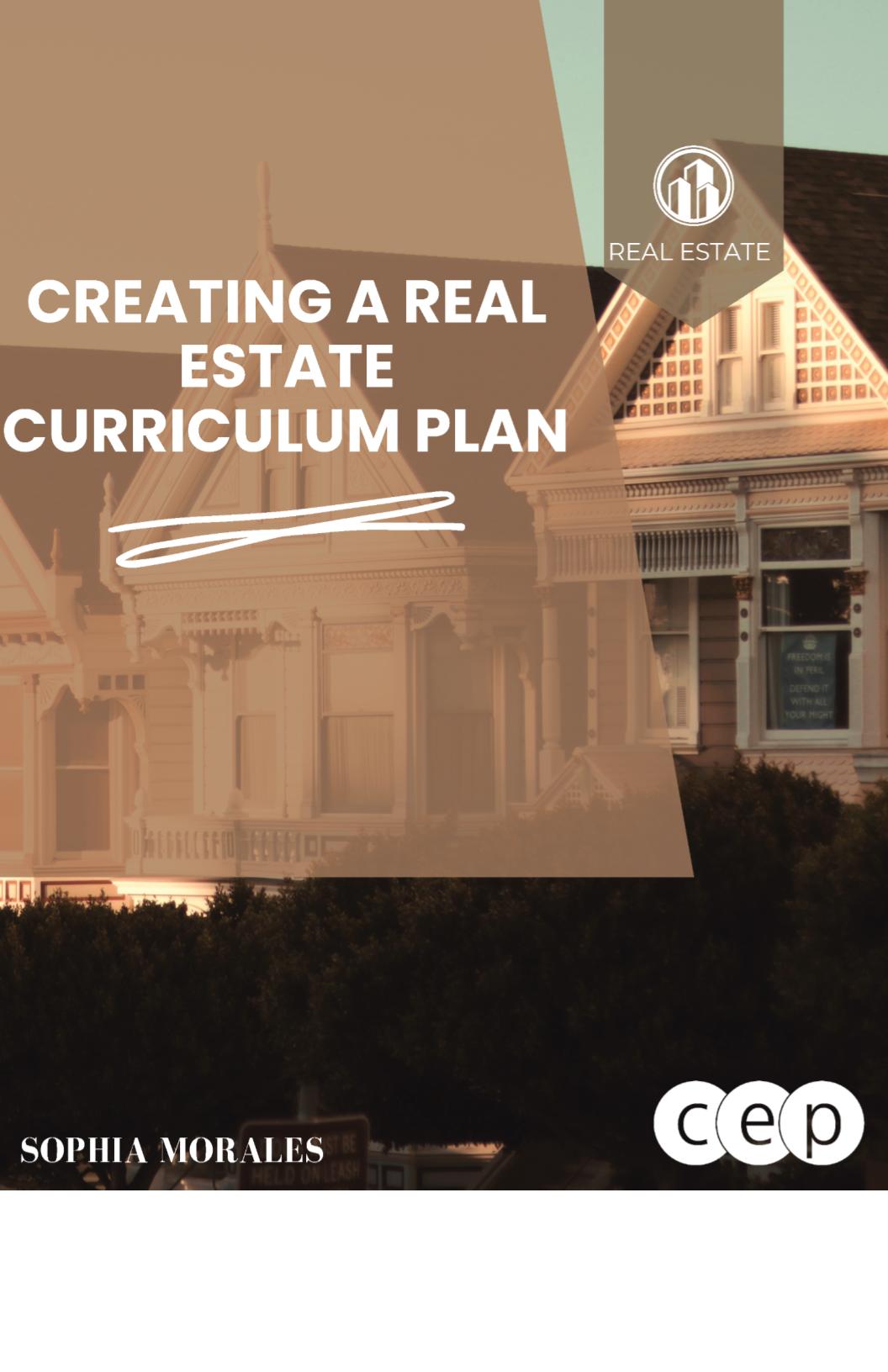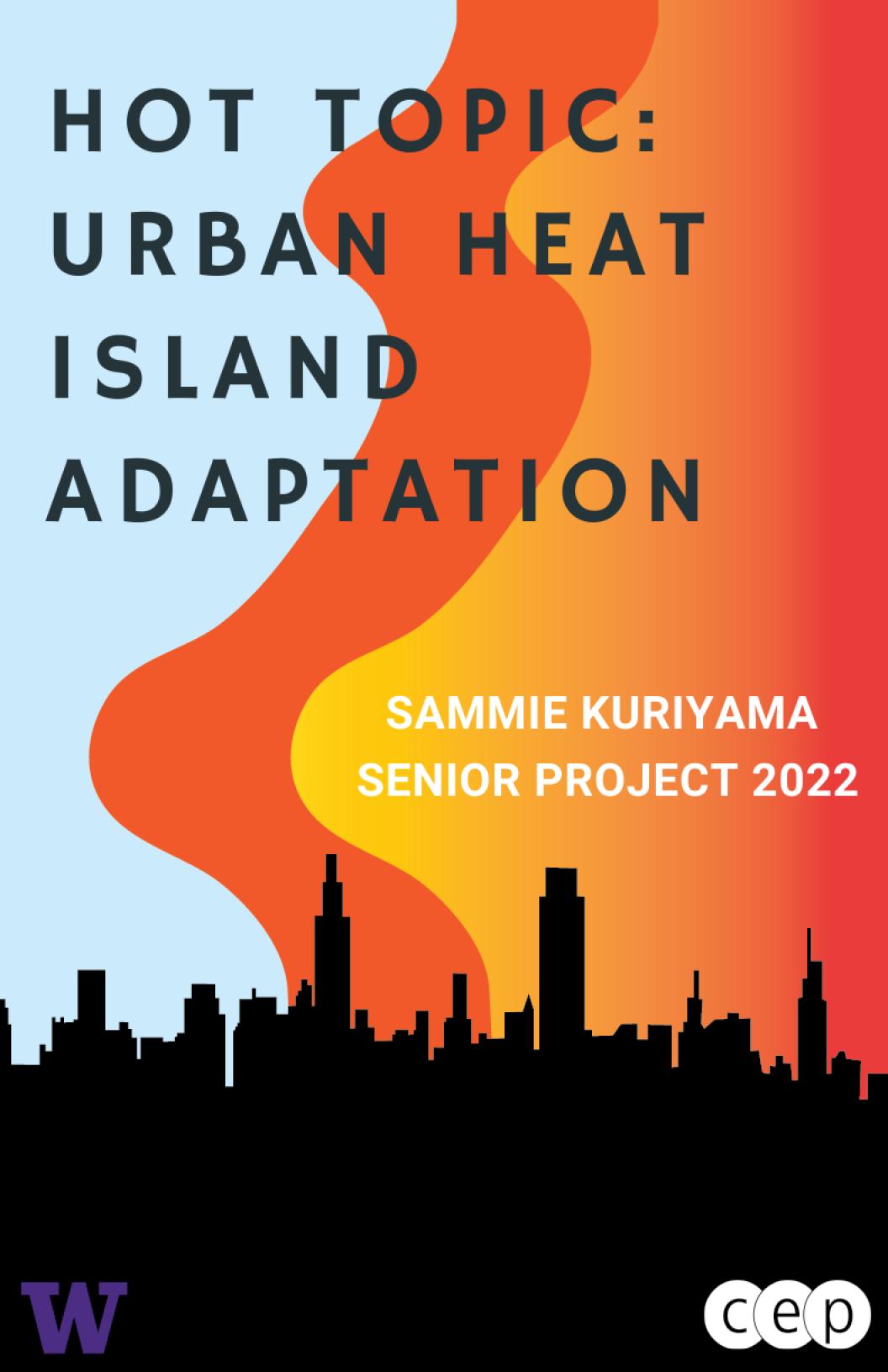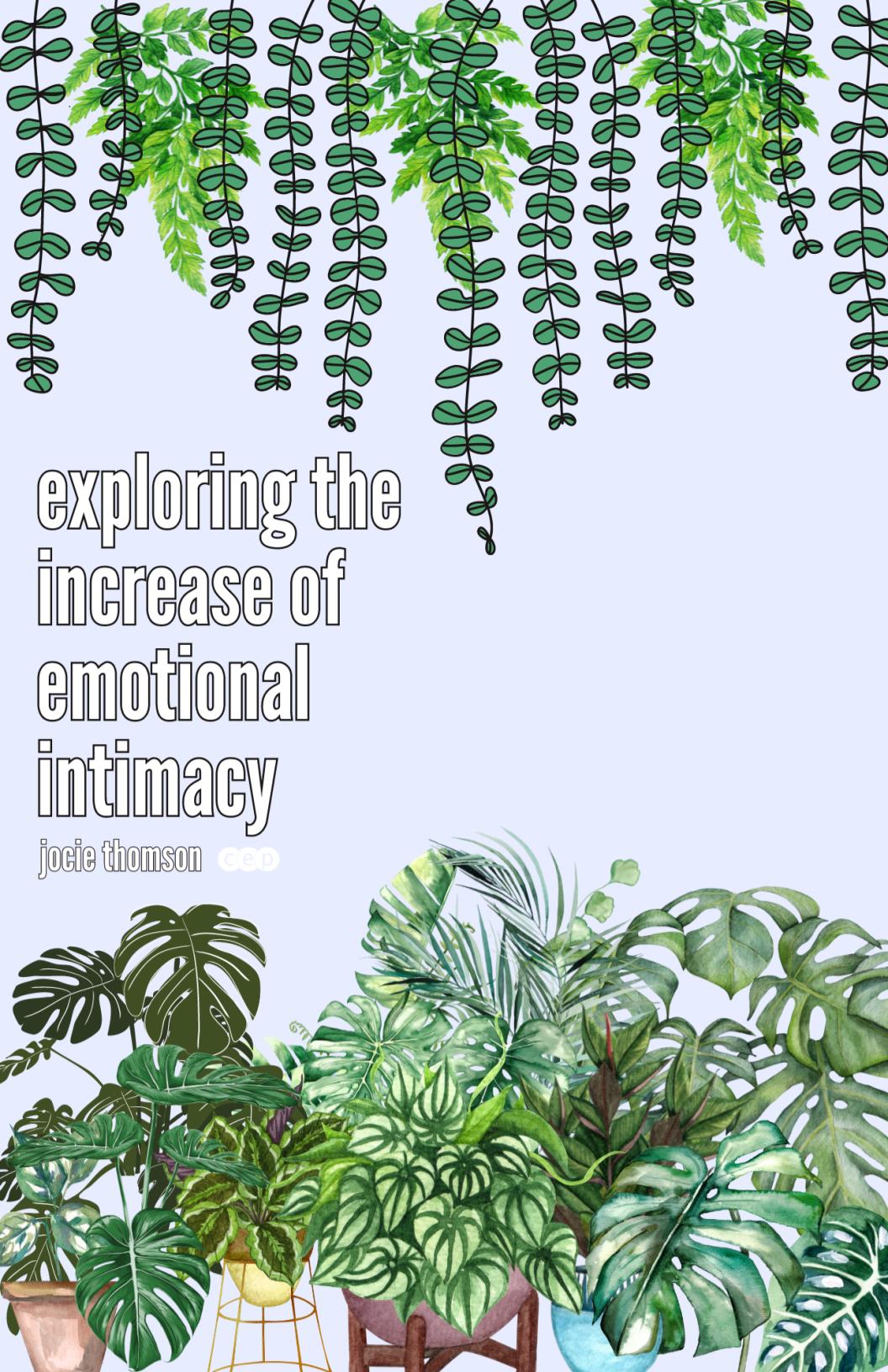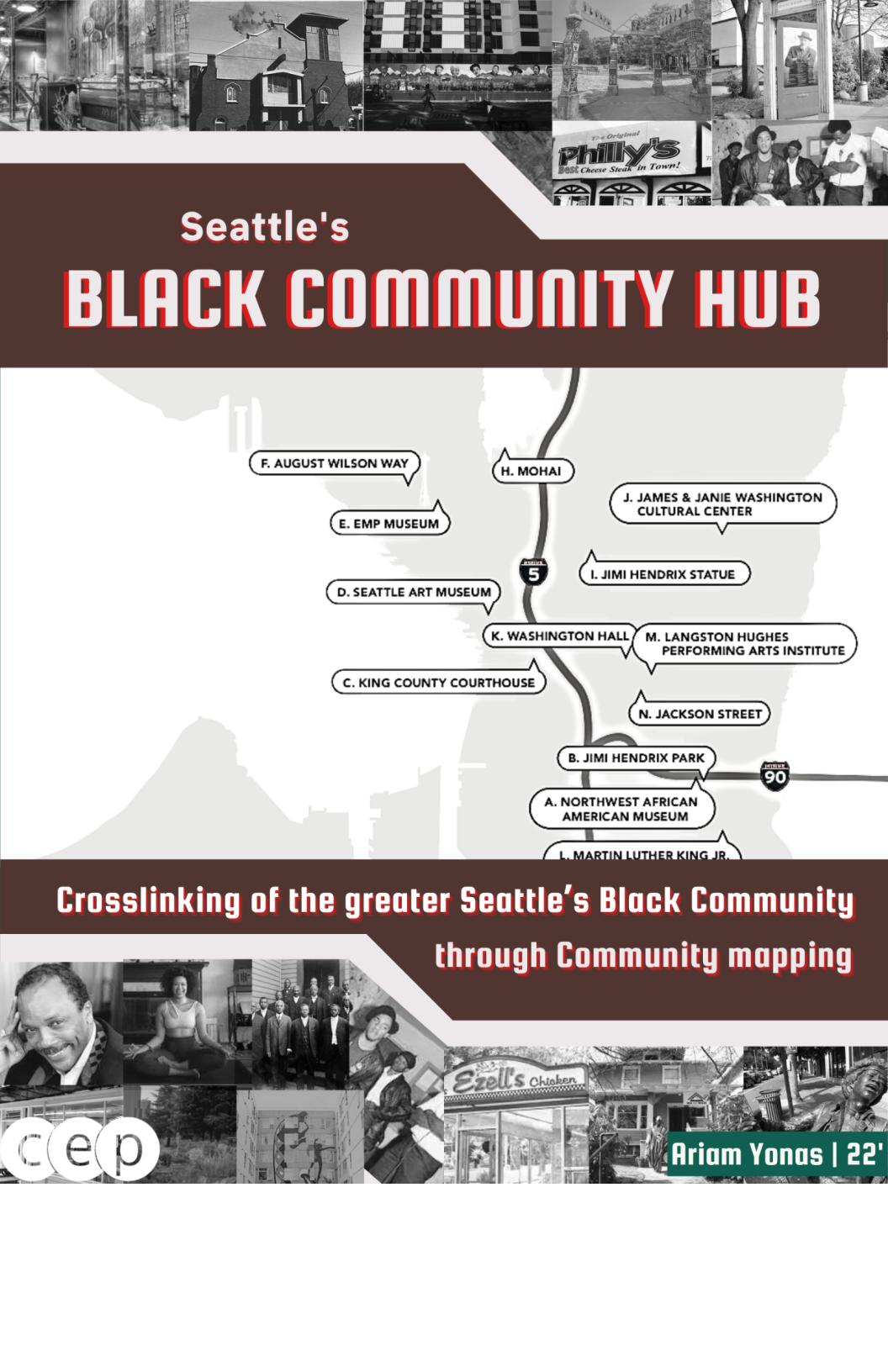 Room 6: Gould 117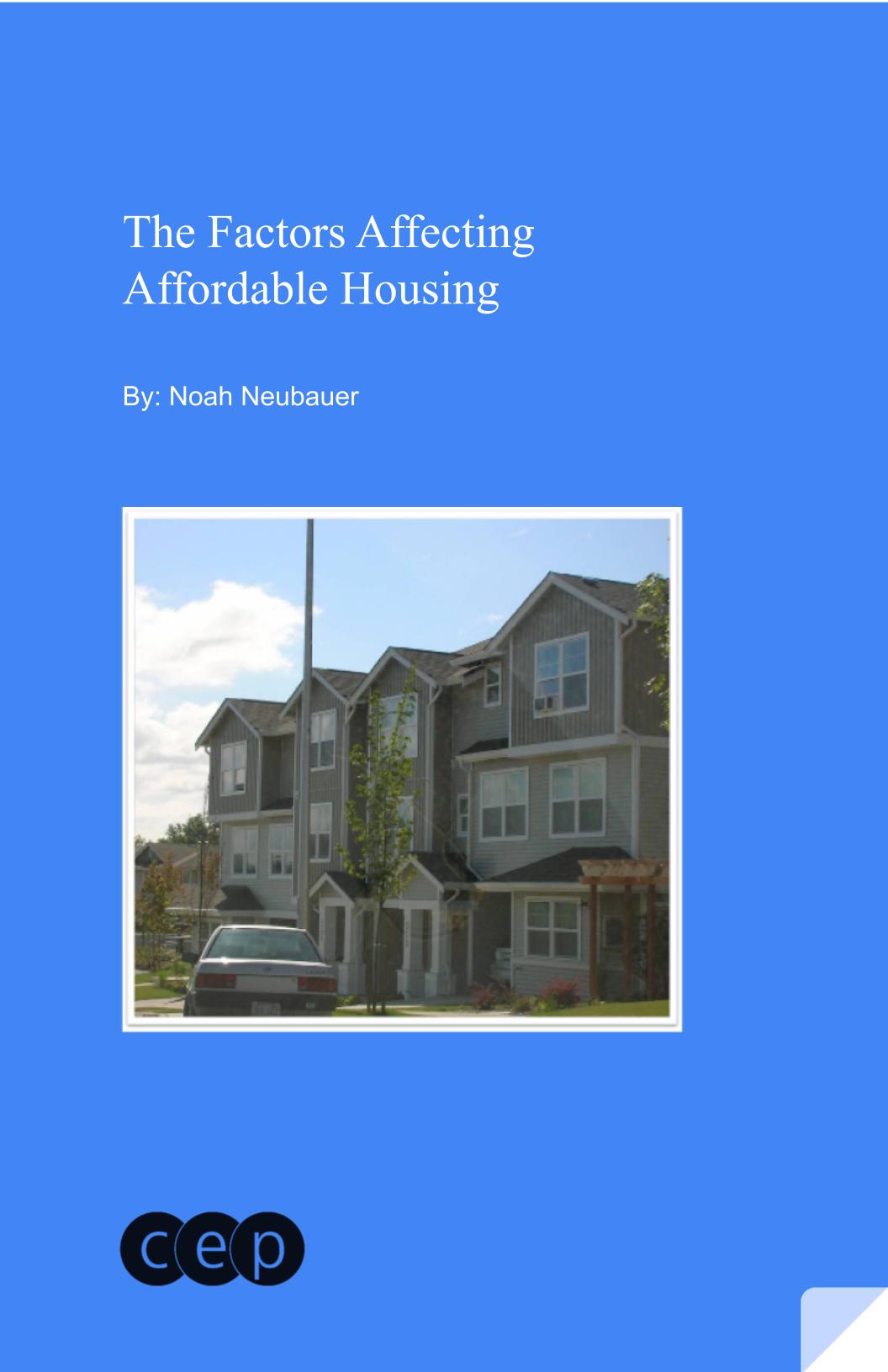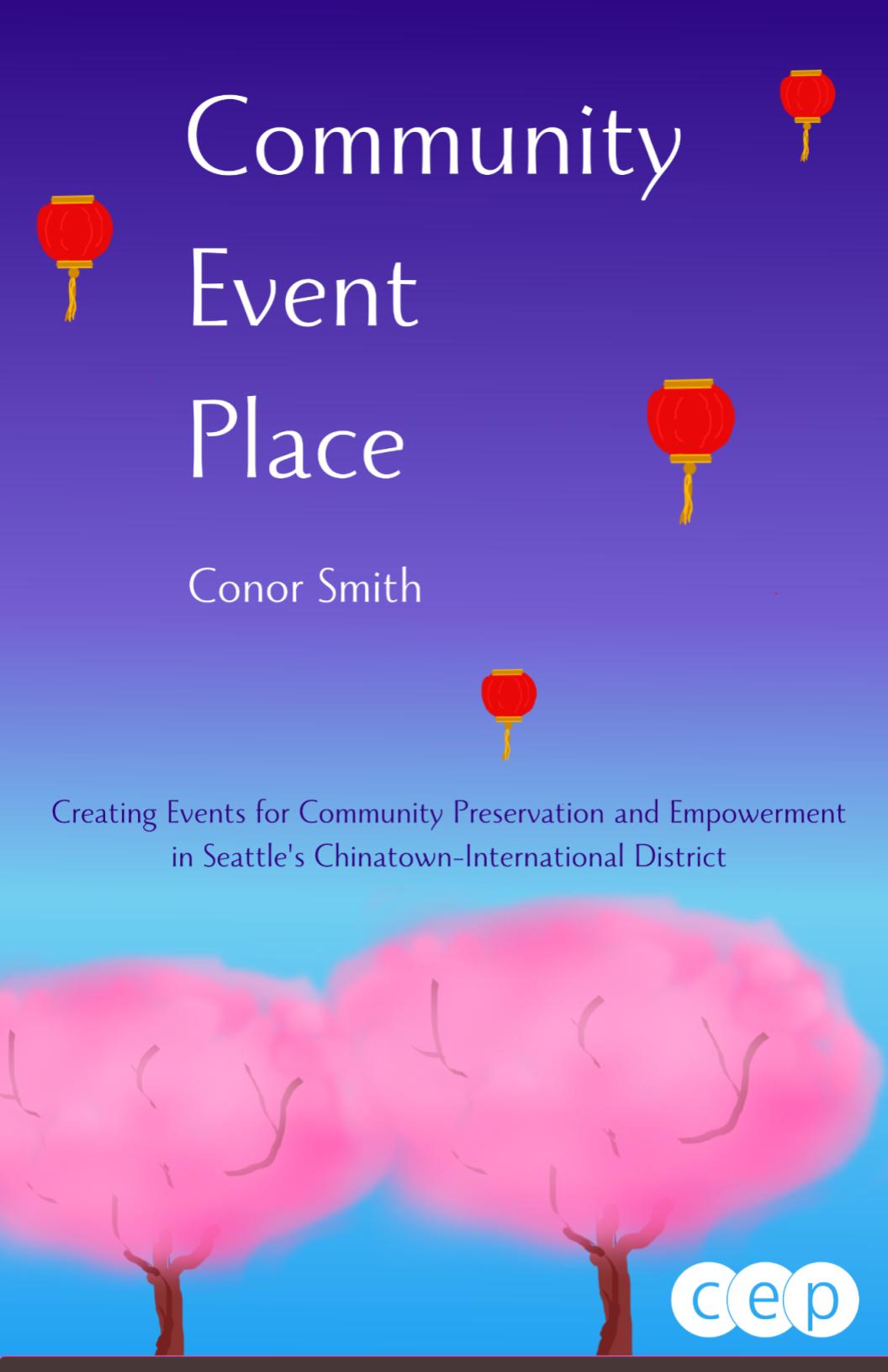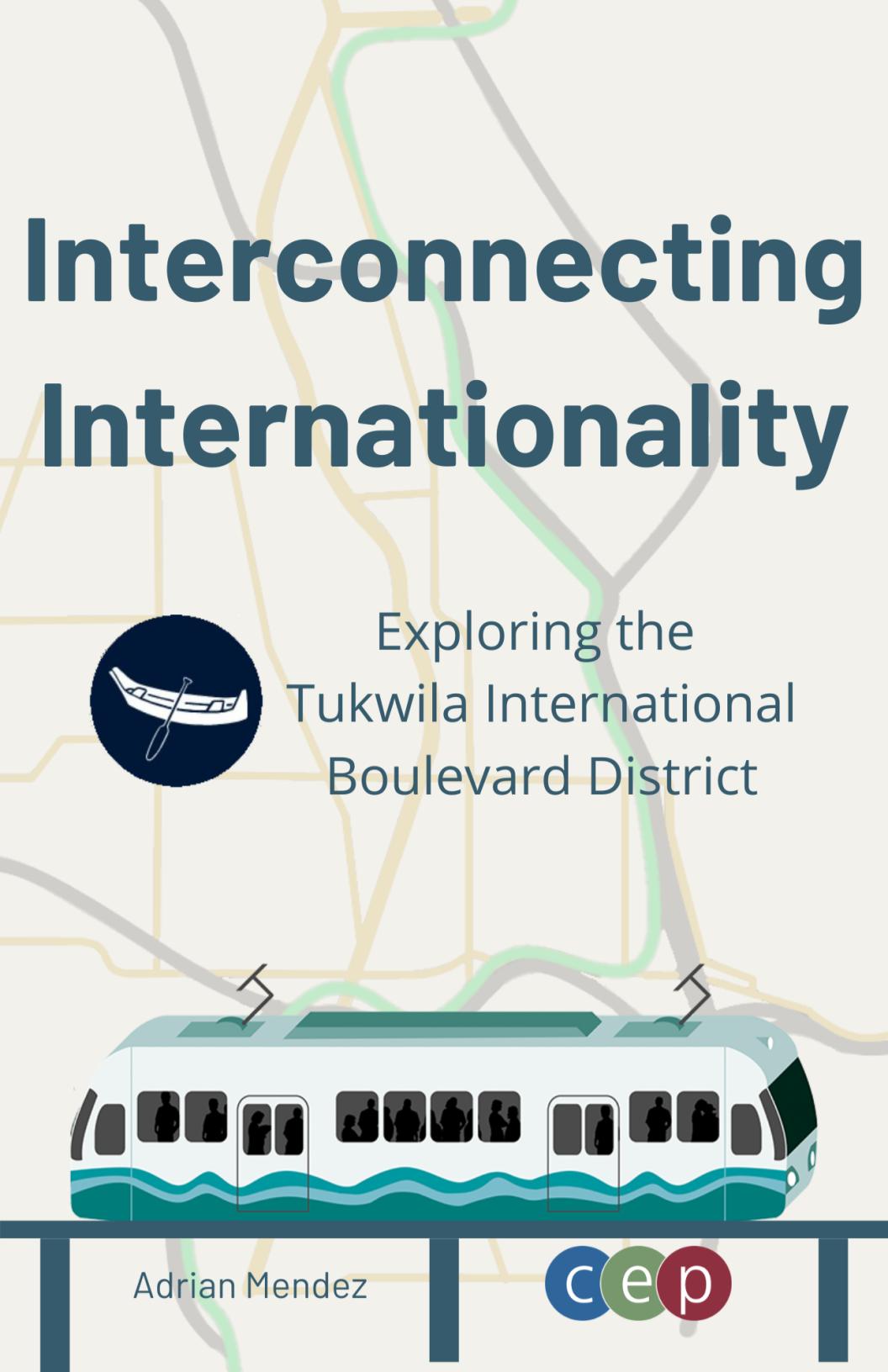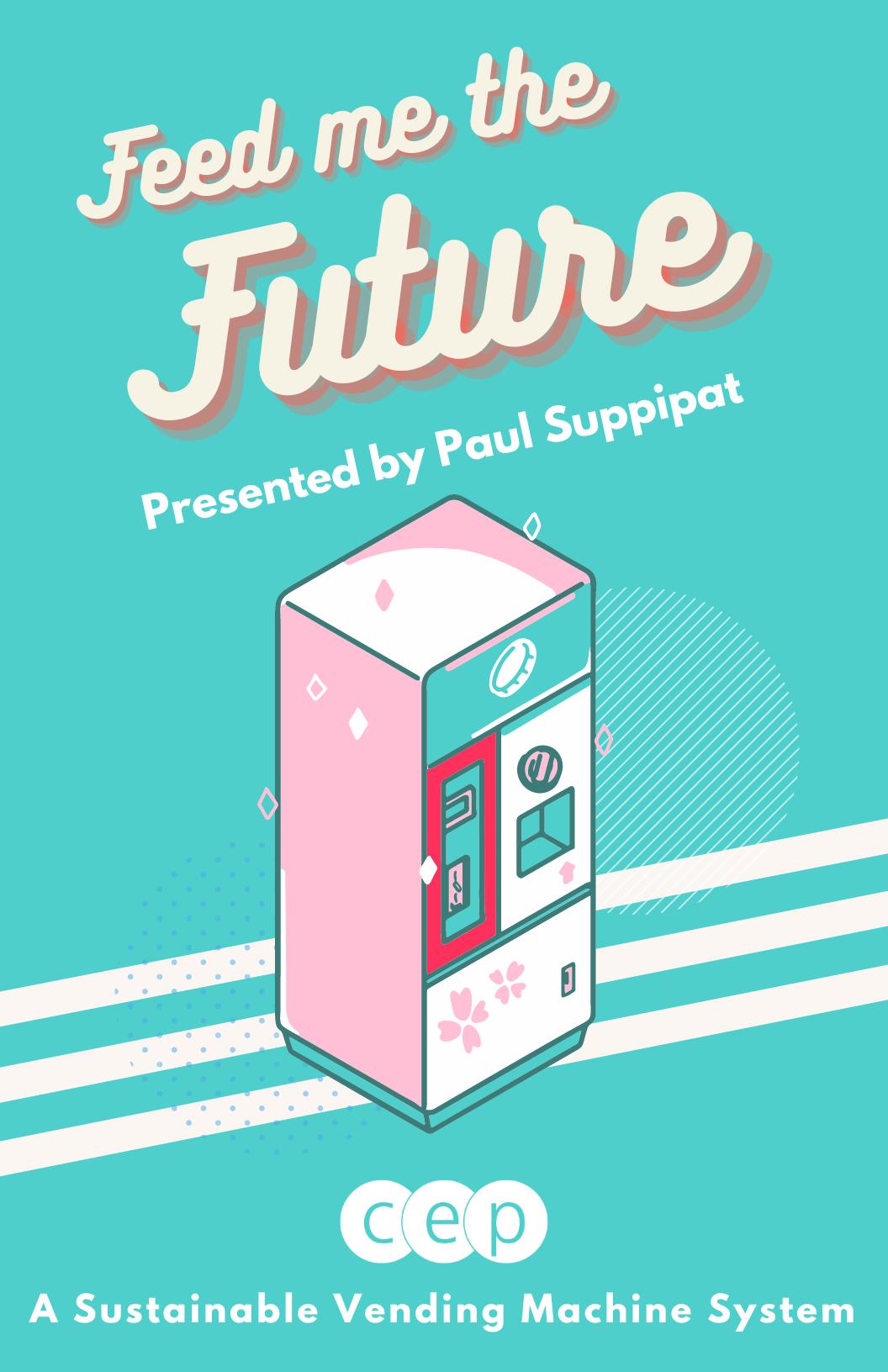 Room 7: Gould 142